Ternos Sixties Automatic review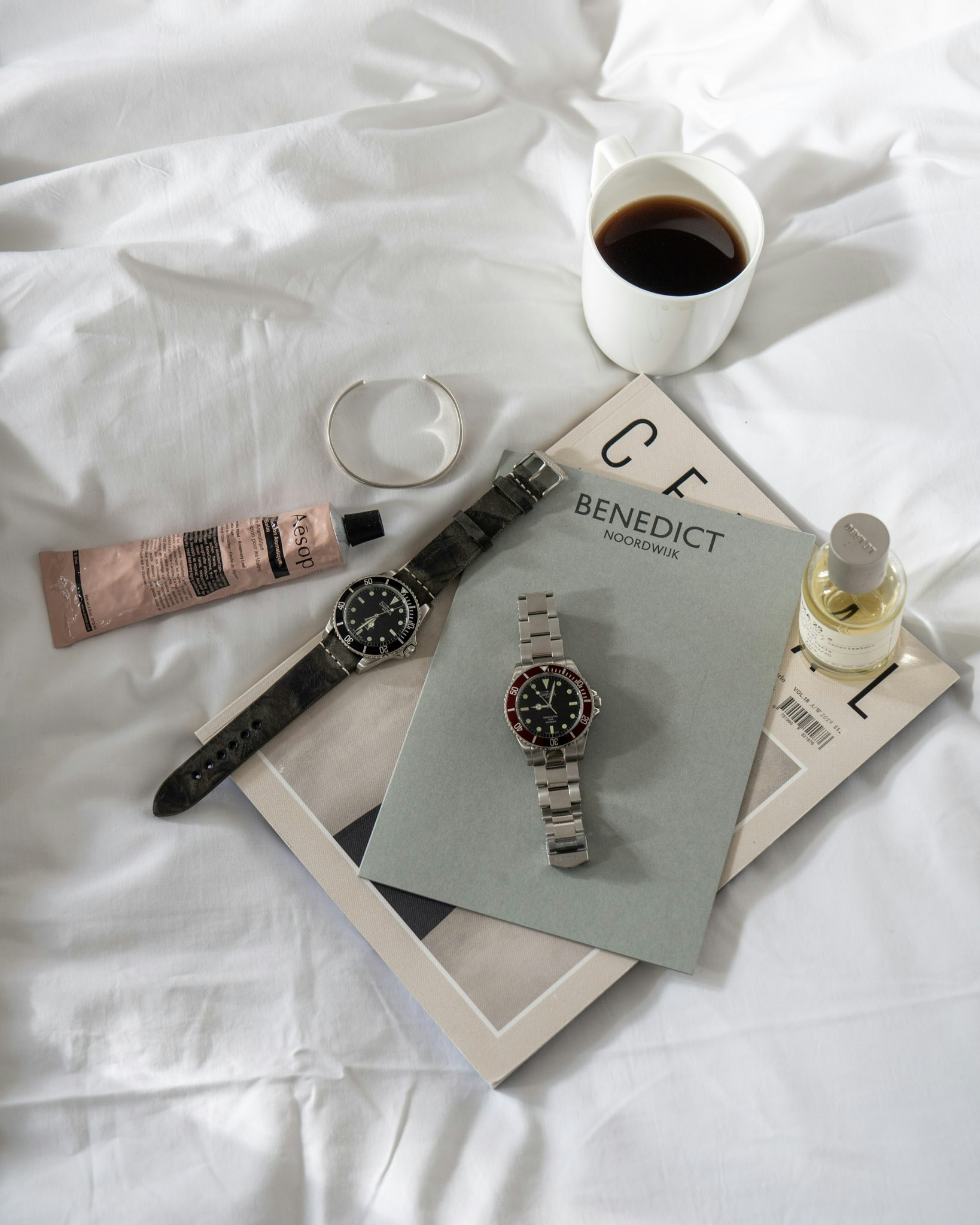 Who doesn't love a good diving watch? Sporty and masculine design, and that "I live for adventure and risk" feel they give off, what's not to like? I'm definitely a big fan!
But if you are looking at purchasing a diver, where do you start? There are so many options to choose from. So let me help you pinpoint a serious contender for your wrist. In my opinion, a diving watch should be a watch you can wear on the daily, sporty and to the office. The DAVOSA Ternos Sixties is just such a watch with its retro charm. But before we take a closer look at the Ternos Sixties, let me introduce the manufacturer DAVOSA to you.
DAVOSA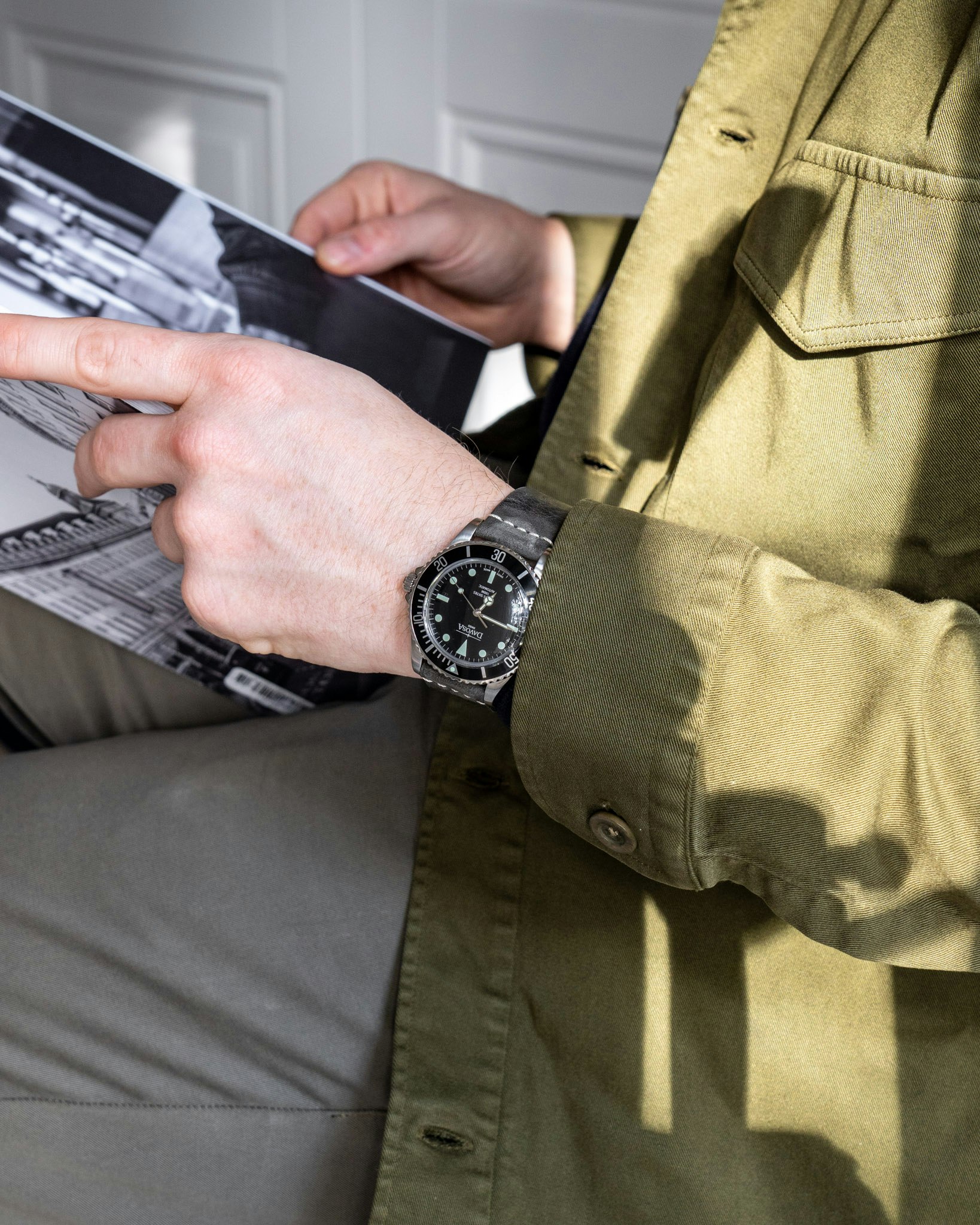 With its origins back to 1881 with the Hasler family, DAVOSA has been in the watch-making business for more than 140 years. Building on their years of experience the swiss watchmaker DAVOSA has been renowned for capturing the adventurous spirit in their watch design and collection.
The Ternos Sixties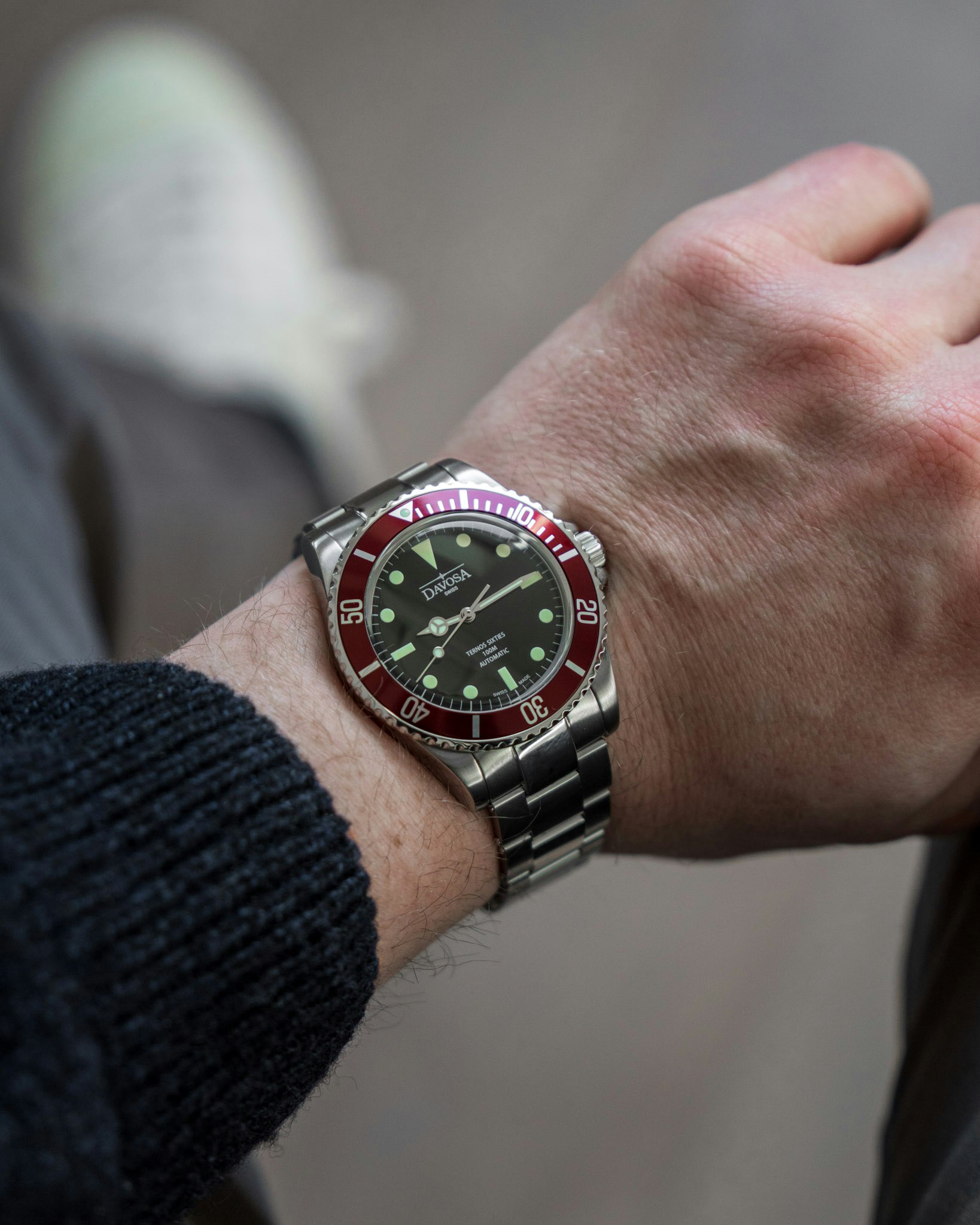 The Ternos Sixties arrives in a classy case box and you immediately can feel the love and attention for details.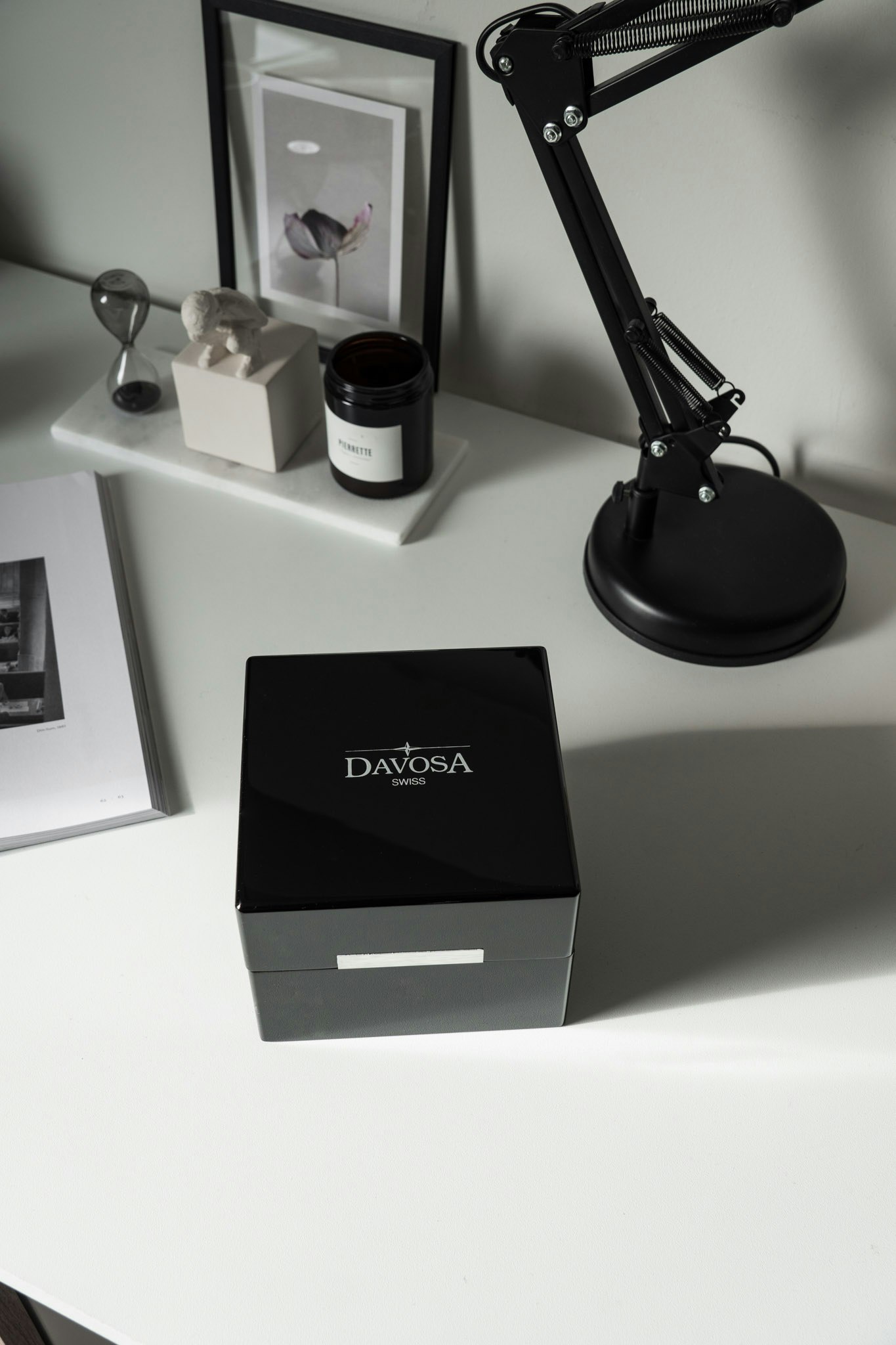 That adventurous spirit of DAVOSA is reflected in the design of the Ternos Sixties. A classic diver design, DAVOSA captured the free spirit of the sixties by creating a diver watch that not only uses high-end materials needed for diving but also gives that carefree feel on your wrist. DAVOSA achieves this by creating a diver that is lighter and slimmer than your average diver while retaining that classic vintage look of the 1960s.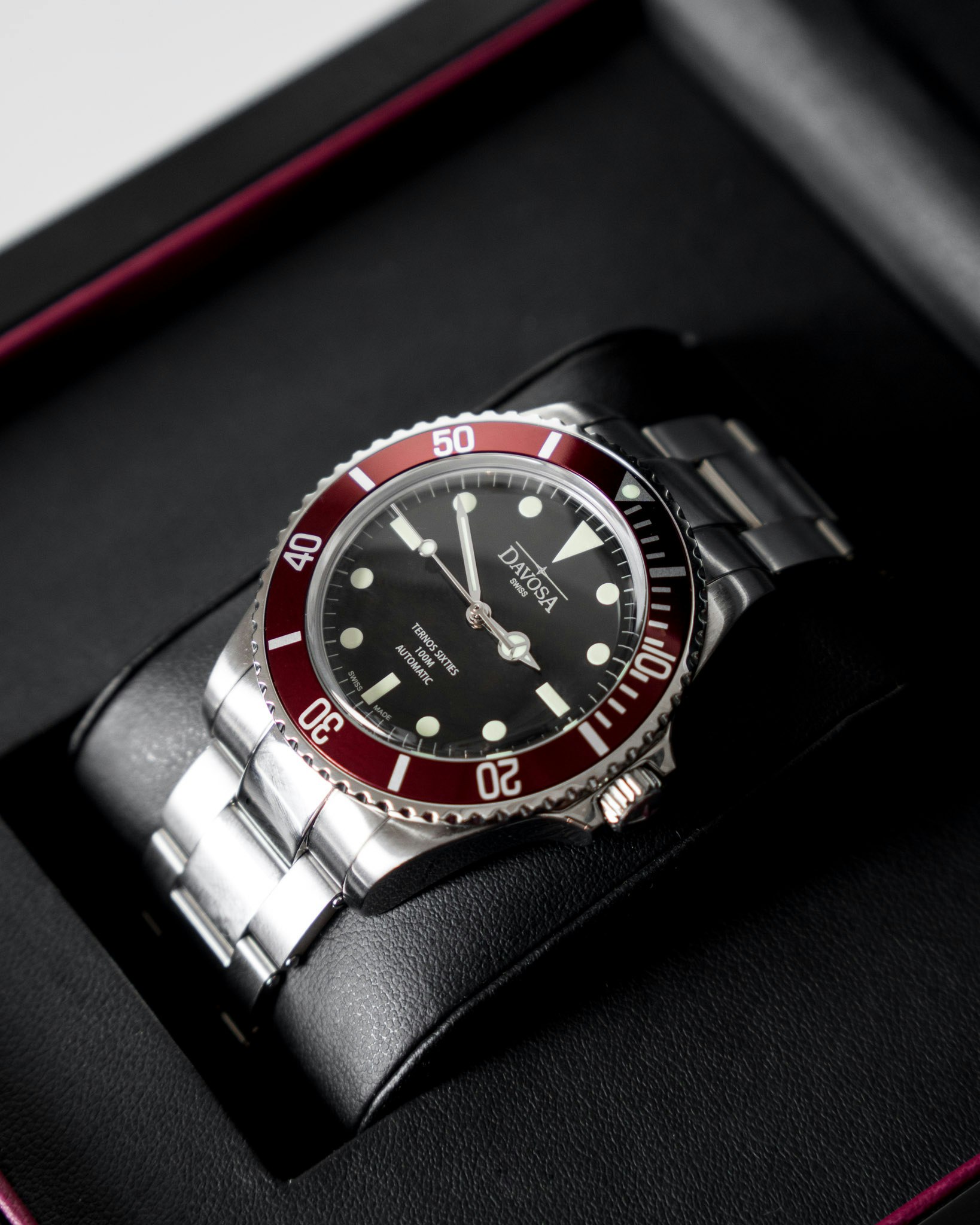 But does that slim look come with a price on functionality? No, despite being slim, the watch is water-resistant up to 100 meters. As a result, the Ternos Sixties is a sporty and functional all-rounder with a casual retro charm.
Details of the Ternos Sixties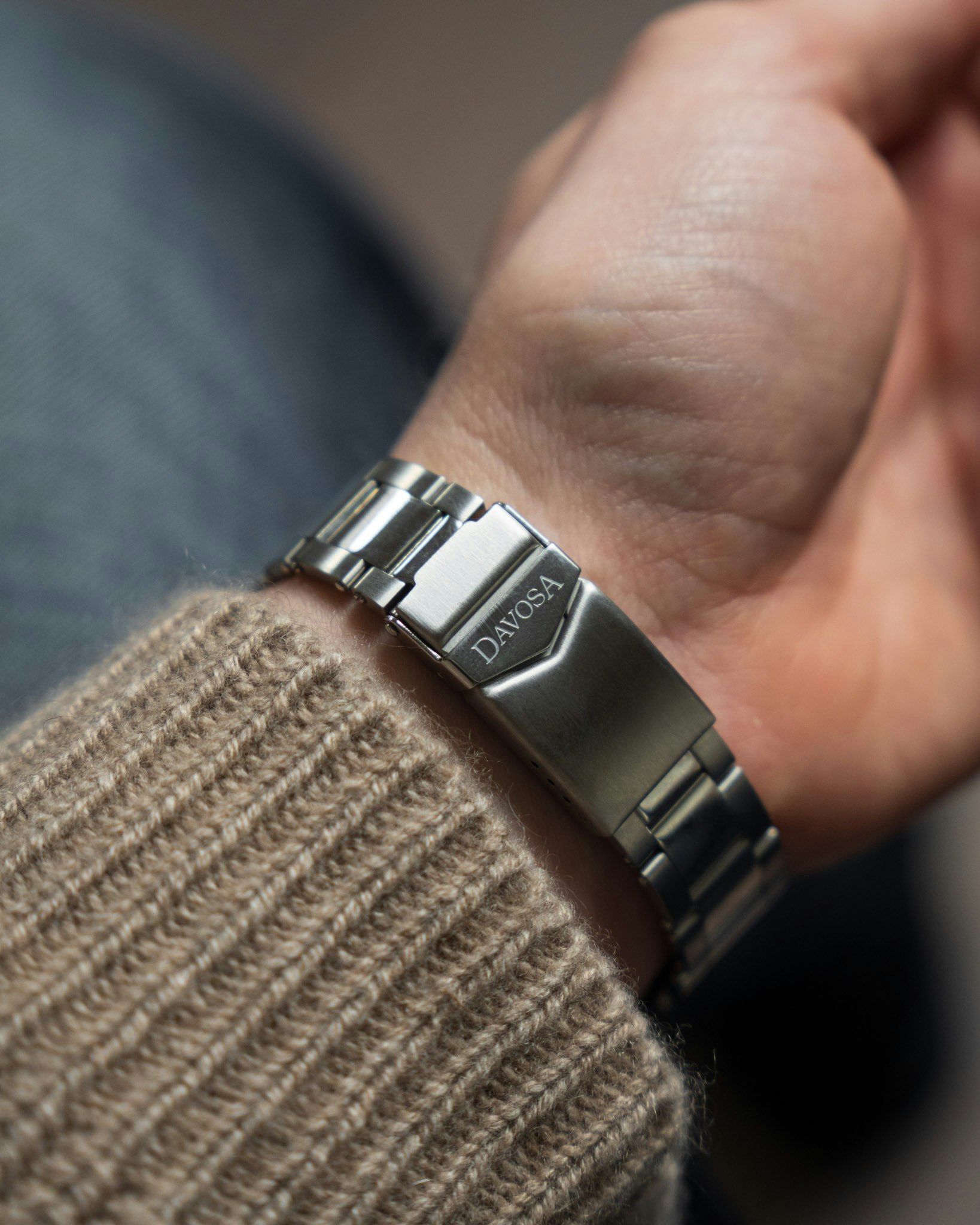 So we have talked about the design, now let's look closer at the key stats of the Ternos Sixties
Glass: Domed anti-glare, mineral crystal, or sapphire crystal
Strap: 20MM with several options available
Case: 316L high-precision stainless steel
Dial: Black with steel dots and hands.
Movement: Automatic
Size: 40mm wide, 12mm thick
Water Resistance: 10ATM
The case of the Ternos Sixties is made entirely from corrosion-resistant 316L stainless steel and the dial is protected by a domed glass, which you can get in the option of mineral or sapphire crystal. The hand design is restrained, referencing the 1960s once again, and scoring extra points for functionality thanks to an application of C3 Super-LumiNova® ensuring visibility in the dark. A uni-rotational, aluminum bezel underscores the vintage look of the Ternos Sixties and comes in either blue, black, or burgundy
Next to the bezel options, you can get the Ternos with several watch strap options. So feel creative!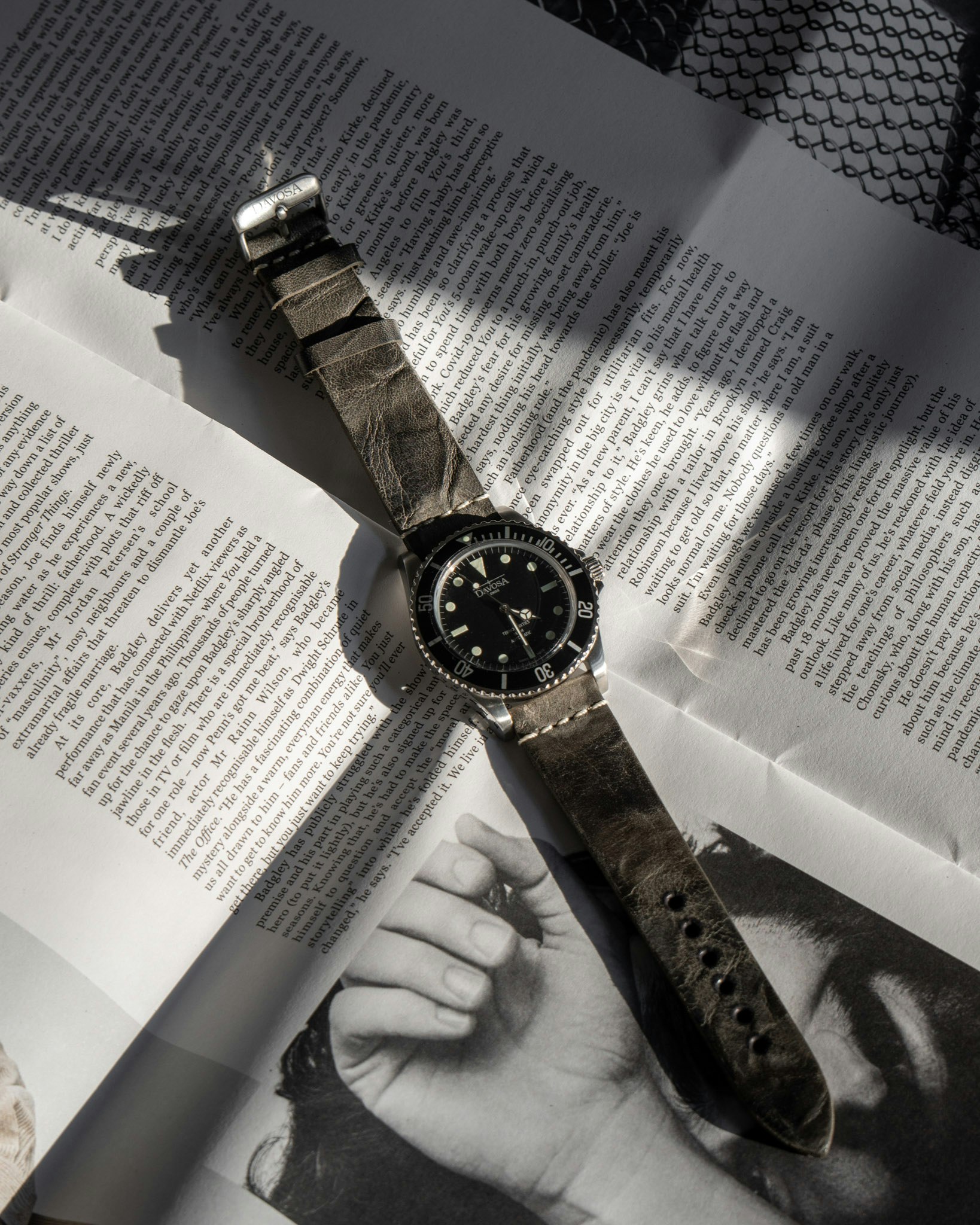 And last but not least, under the screw-down back a robust Swiss DAV 3021 automatic movement is hidden so you can rest assured that the Ternos Sixties won't skip a beat

Concluding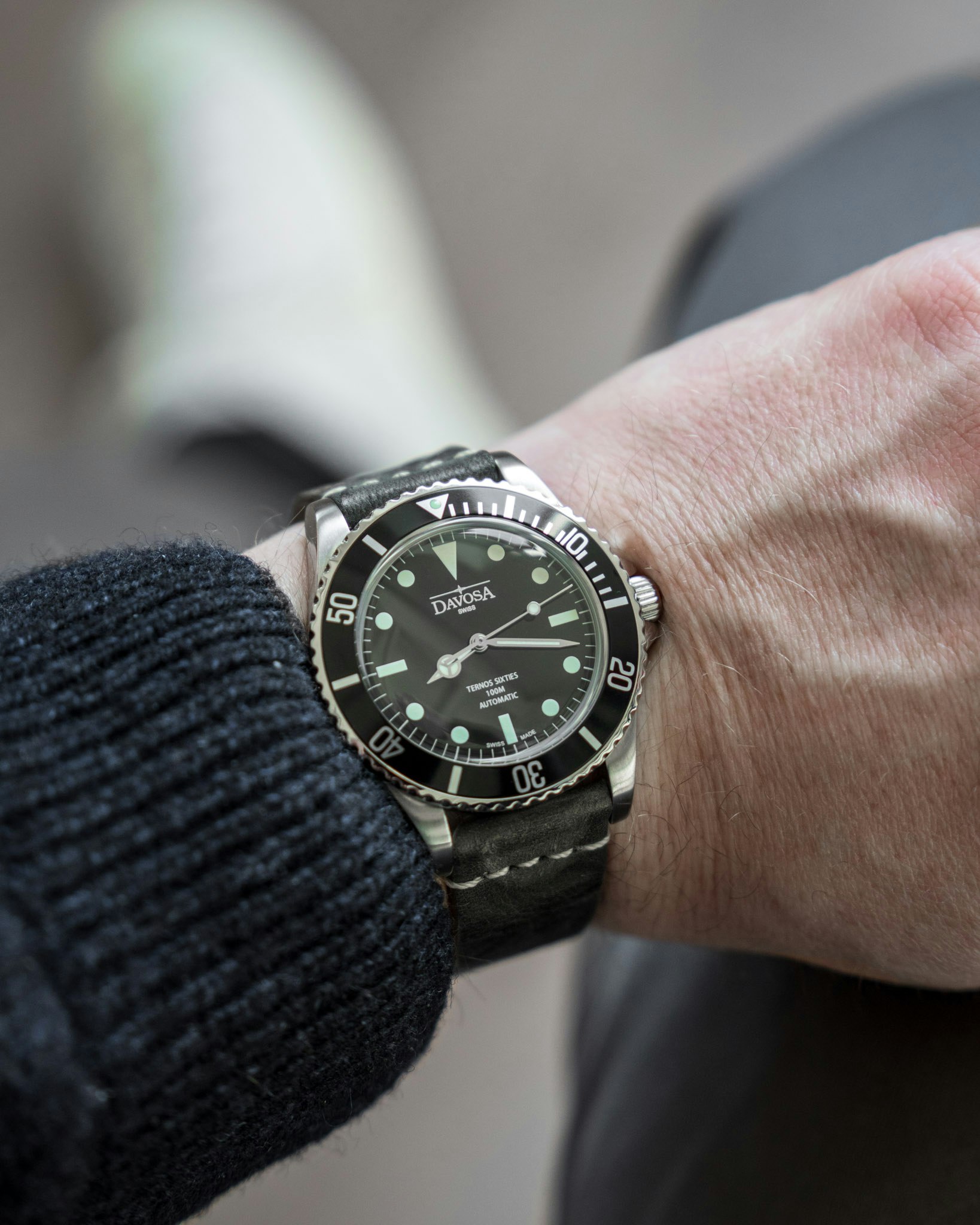 If you are looking for a very solid diving watch, which you can also wear as a daily on your wrist, I can only warmly recommend the Ternos Sixties diver. Its vintage design features are certain to appeal to the minimal and individualist watch lovers, who appreciate watches that are a little bit special and have that vintage touch. Ultimately for me, the Ternos Sixties scores with its functional, understated design and great price-quality ratio!

Check out the Ternos Sixties collection or any other gem in the DAVOSA collection on DAVOSA.com