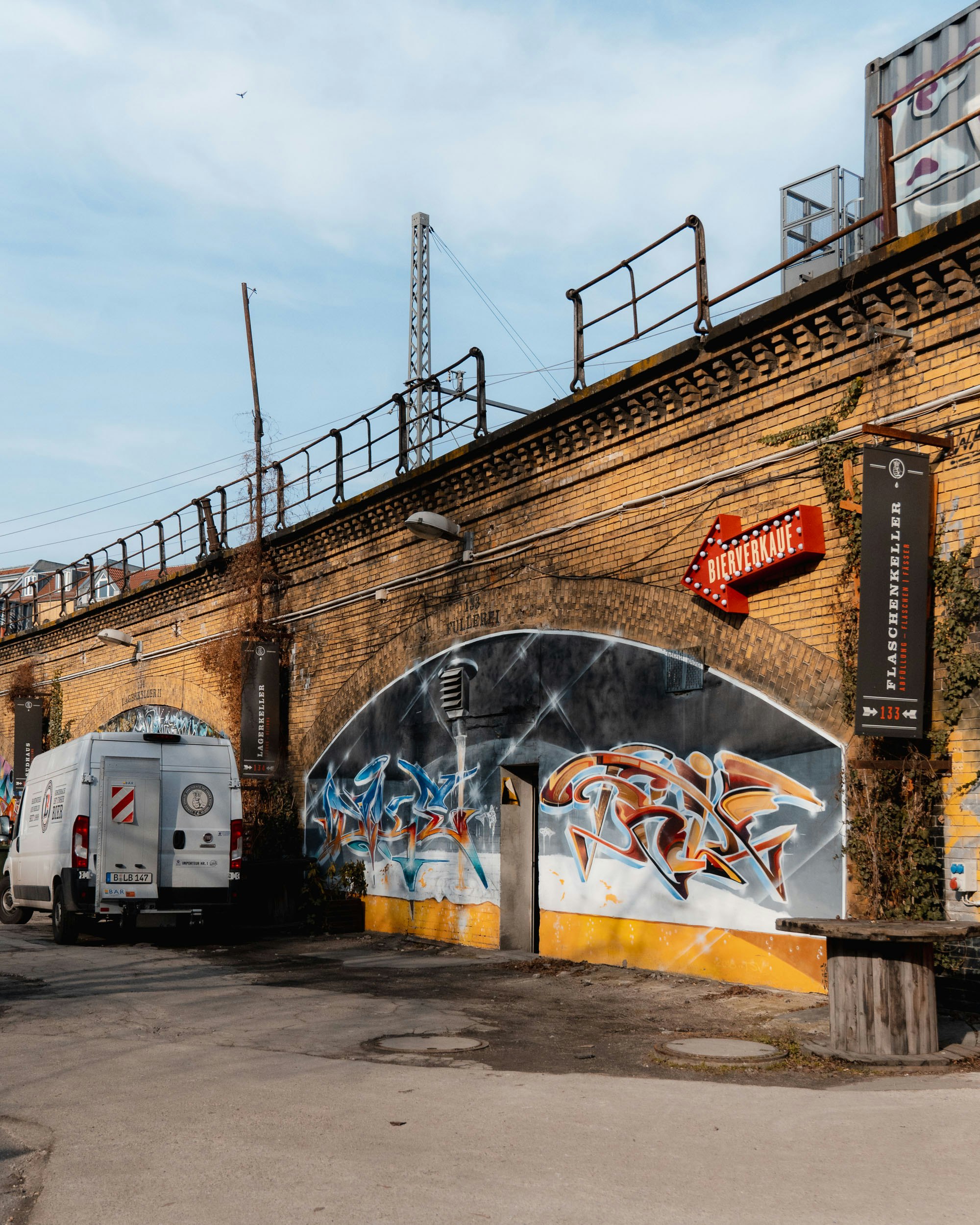 Berlin is a city that has seen its fair share of turmoil over the years, but it has emerged as a vibrant and dynamic metropolis that offers a wealth of cultural and historical attractions. The city is known for its unique atmosphere, which combines a cosmopolitan vibe with a gritty edge that reflects its tumultuous past. As a result, Berlin has become a magnet for artists, musicians, and creative types, and there is always something interesting going on in the city. During my recent trip to Berlin, I had the pleasure of staying at the The Circus Hotel in Berlin Mitte, which provided the perfect base for exploring all that this incredible city has to offer.
Stylish and boutique hotel in Berlin Mitte: A Look into the Unique Experience of Staying at the Circus Hotel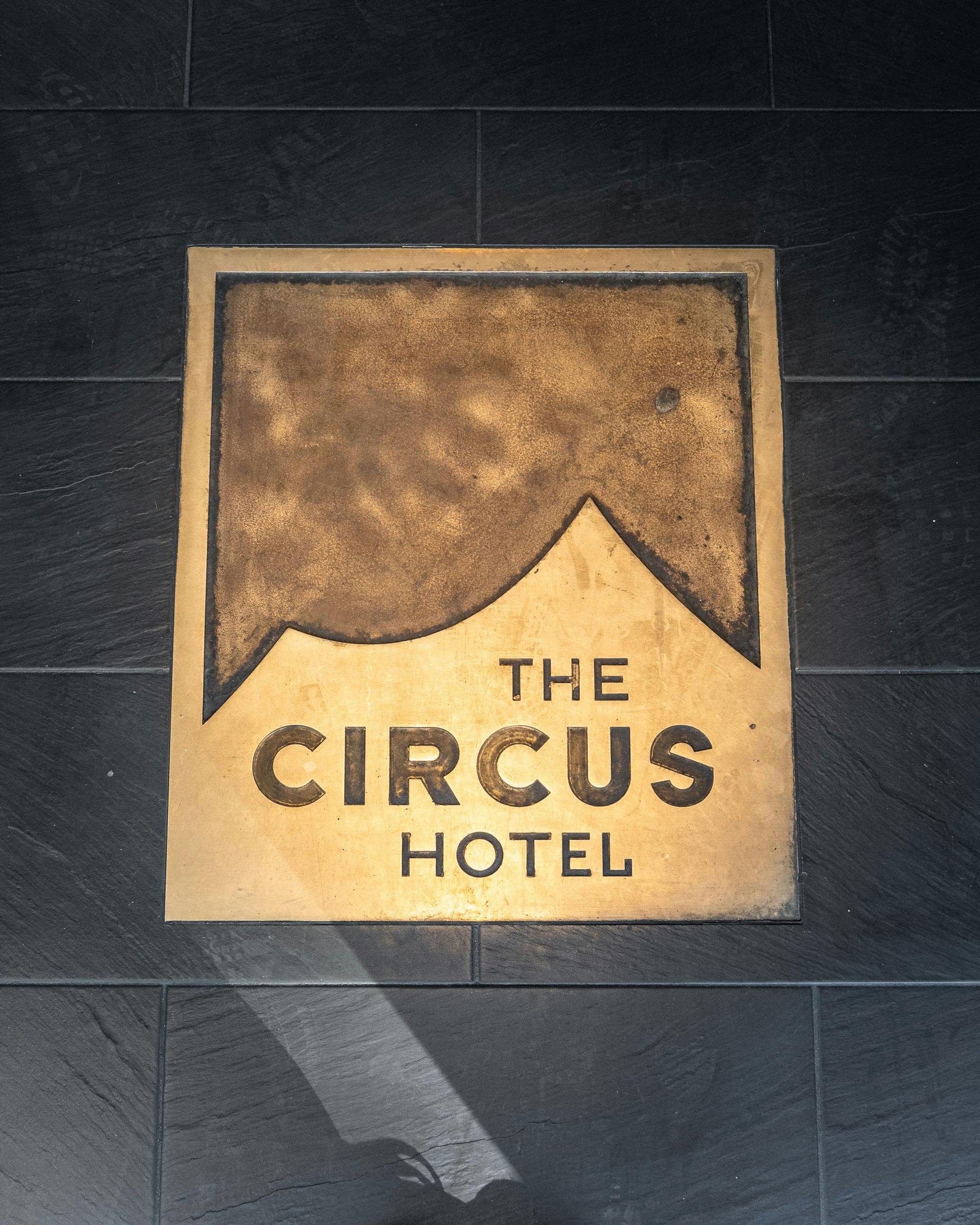 The Circus Hotel is a stylish boutique hotel located in the Mitte neighborhood, which is known for its creative and artistic community. The hotel offers a range of accommodation options, including private rooms, hostel-style dorms, and apartments, so there's something for everyone.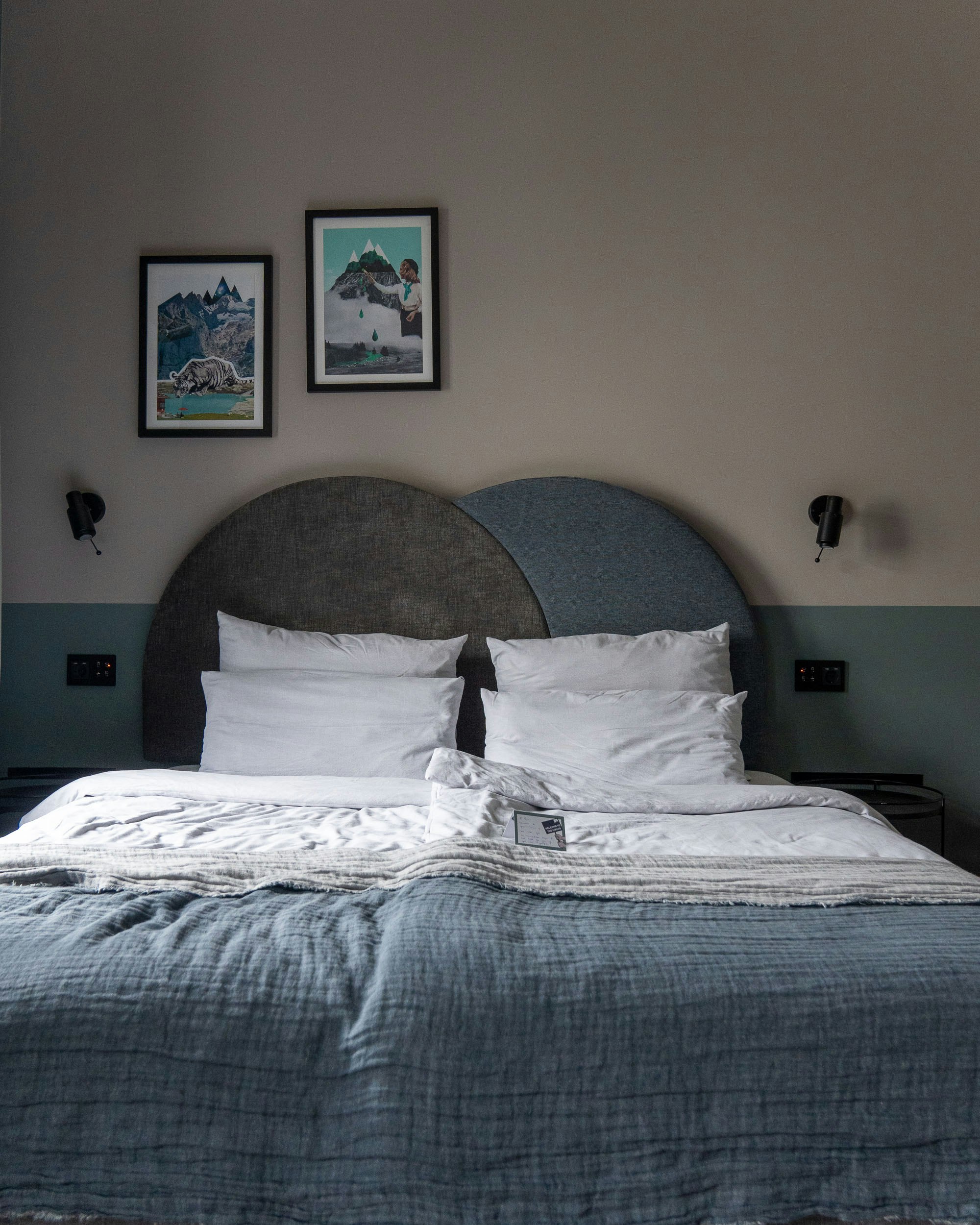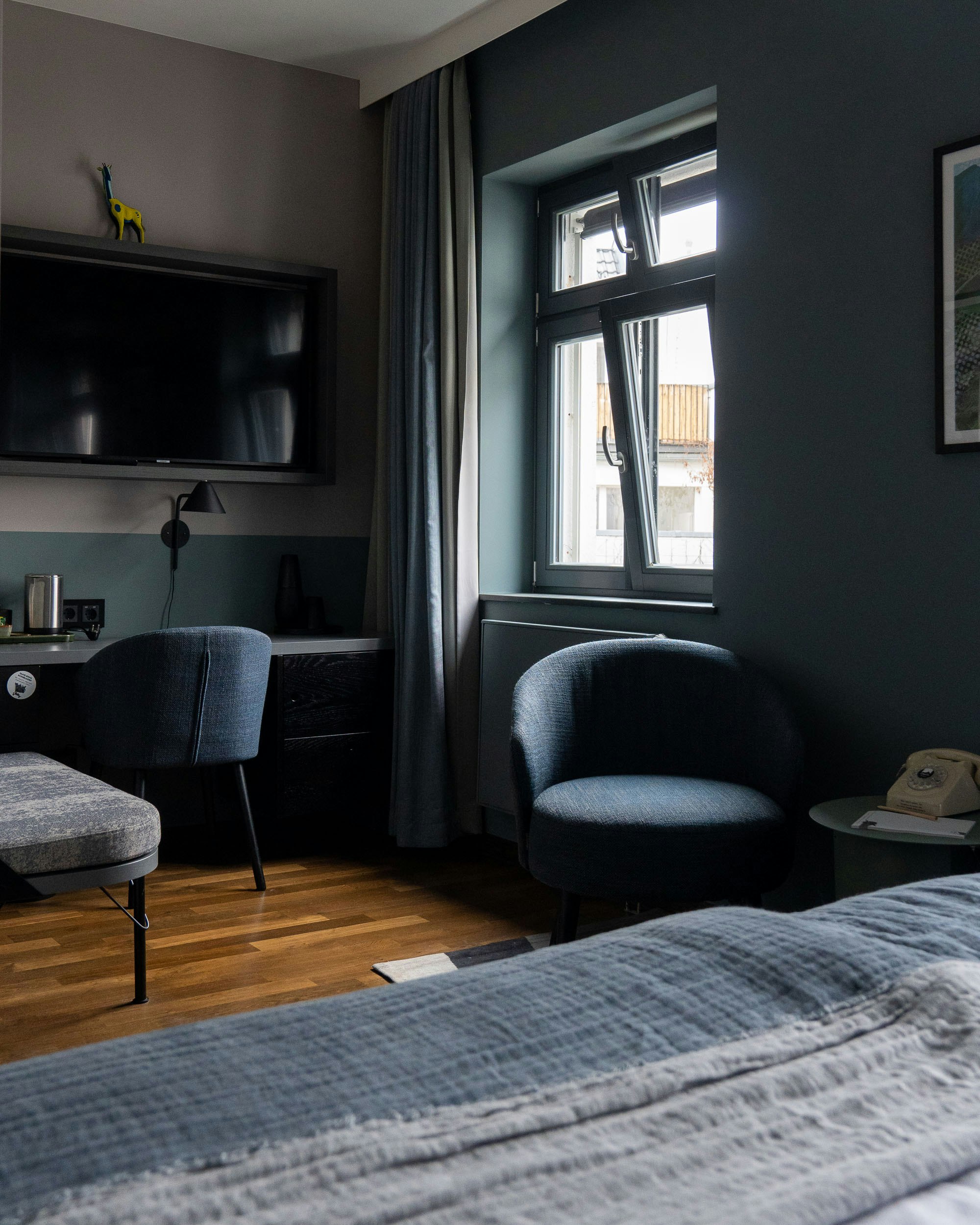 The interior of The Circus Hotel is stylish, modern, and eclectic, reflecting the creative and artistic vibe of Berlin's Mitte neighborhood. The lobby is adorned with colorful artwork, vintage-looking furniture, and unique design accents, creating a welcoming and inspiring atmosphere for guests.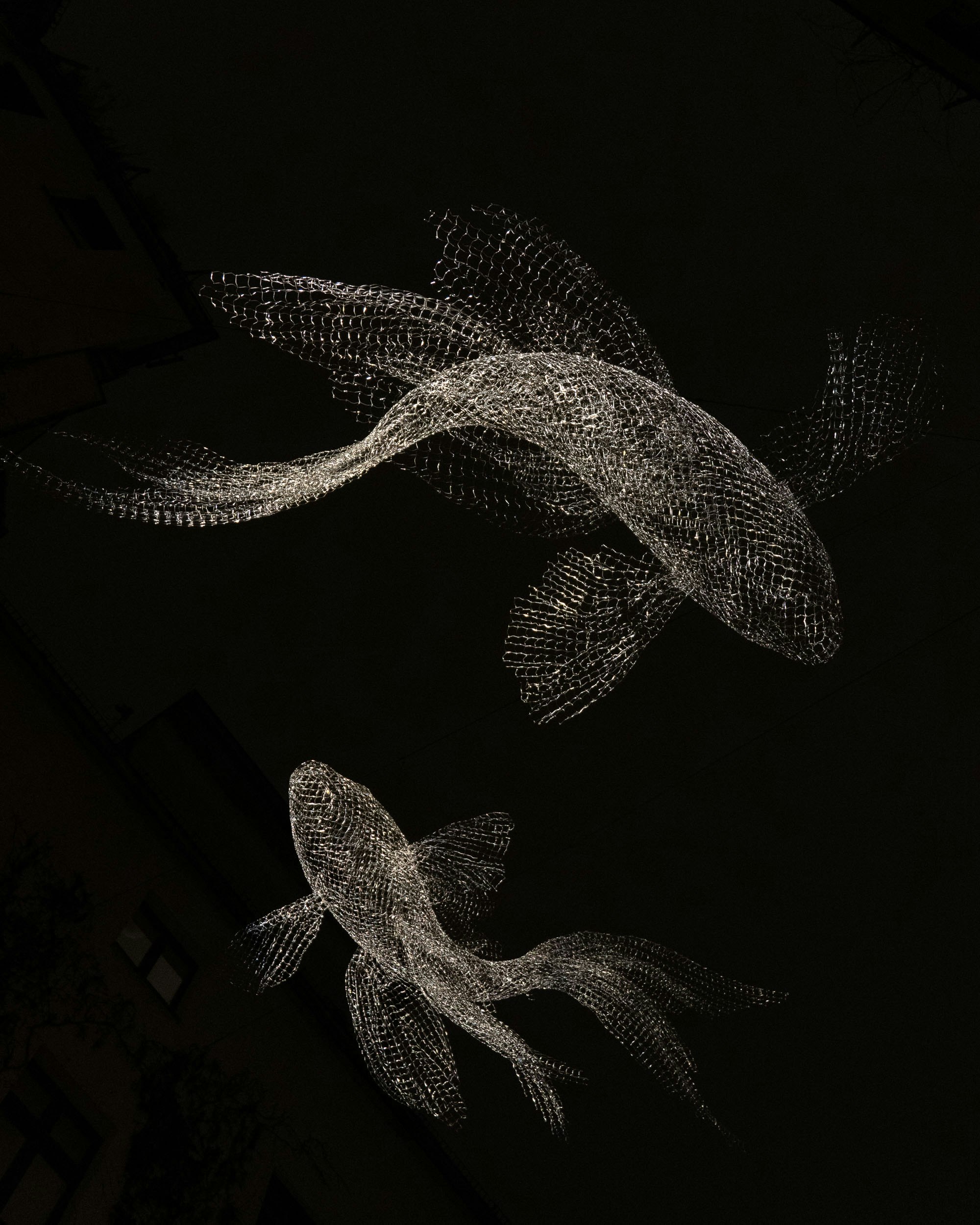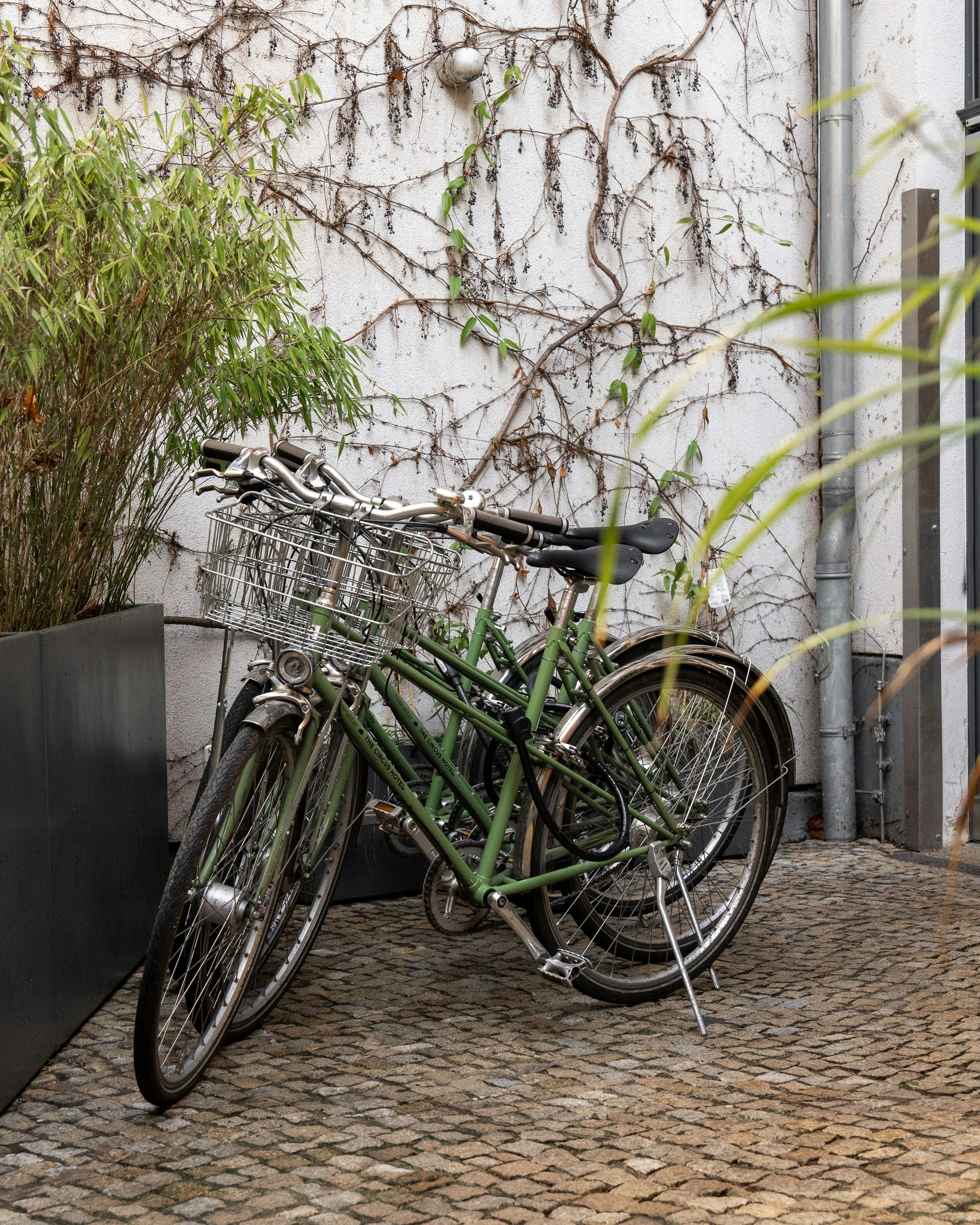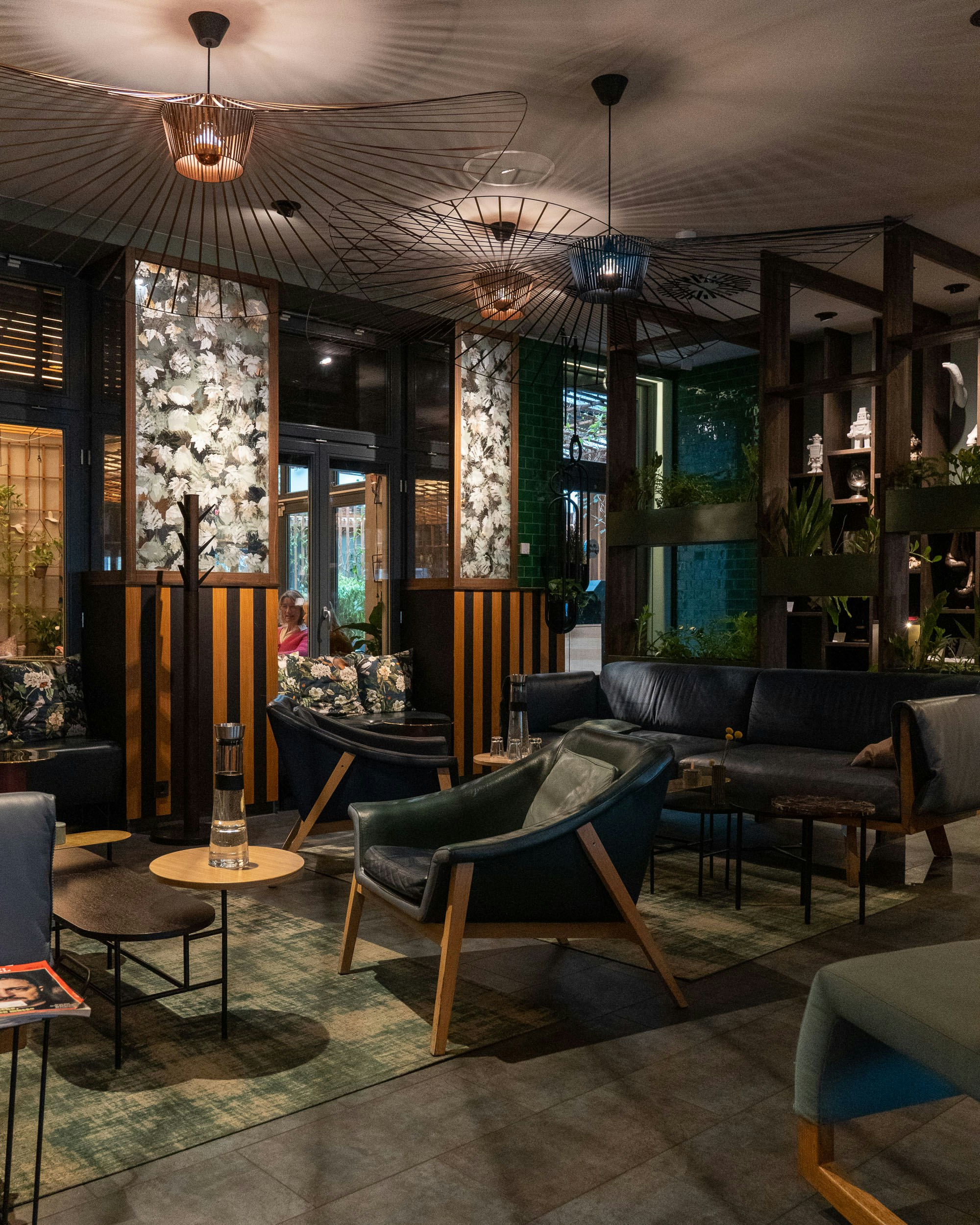 The rooms and common areas are spacious, comfortable, and well-appointed with all the necessary amenities, ensuring a memorable stay for visitors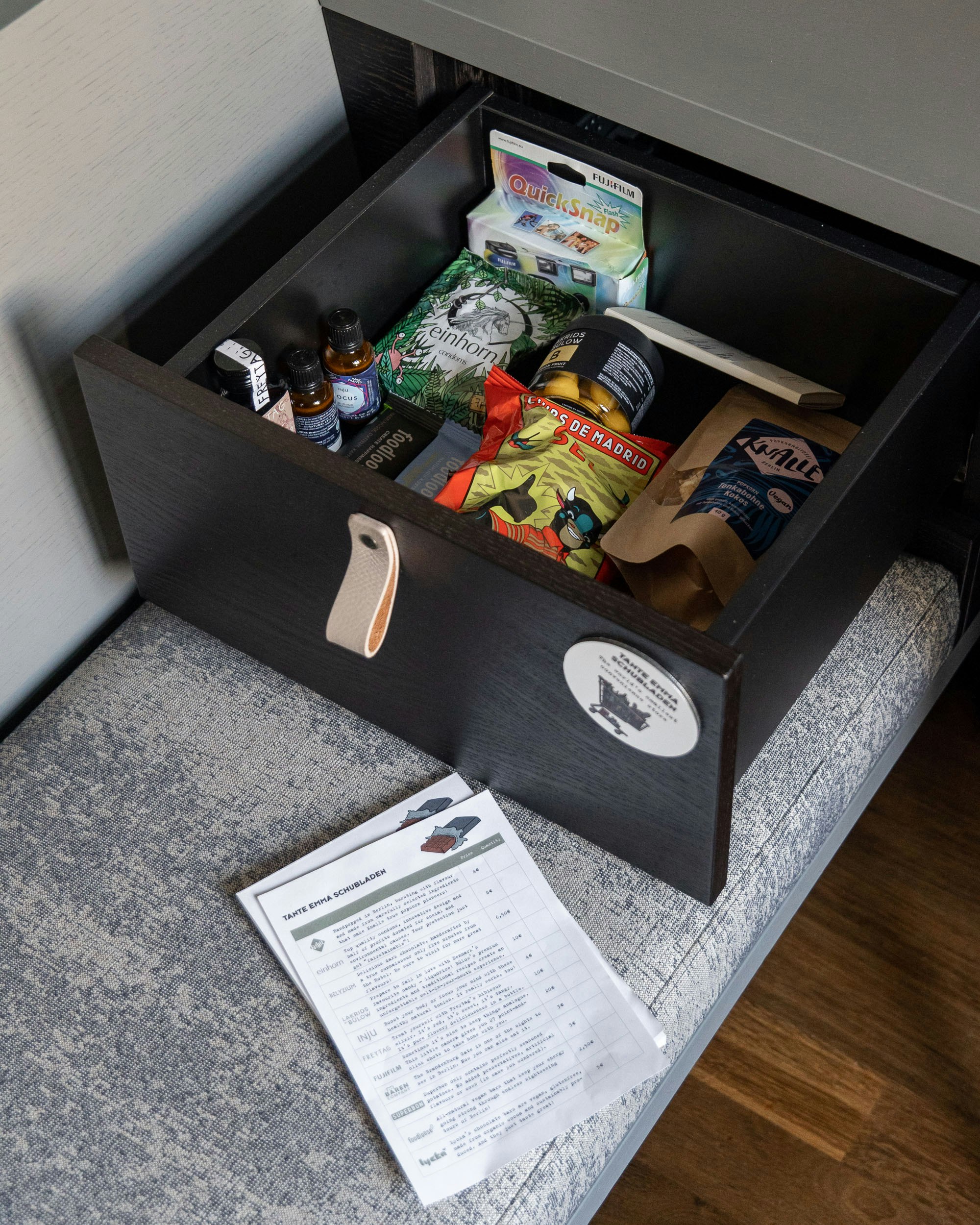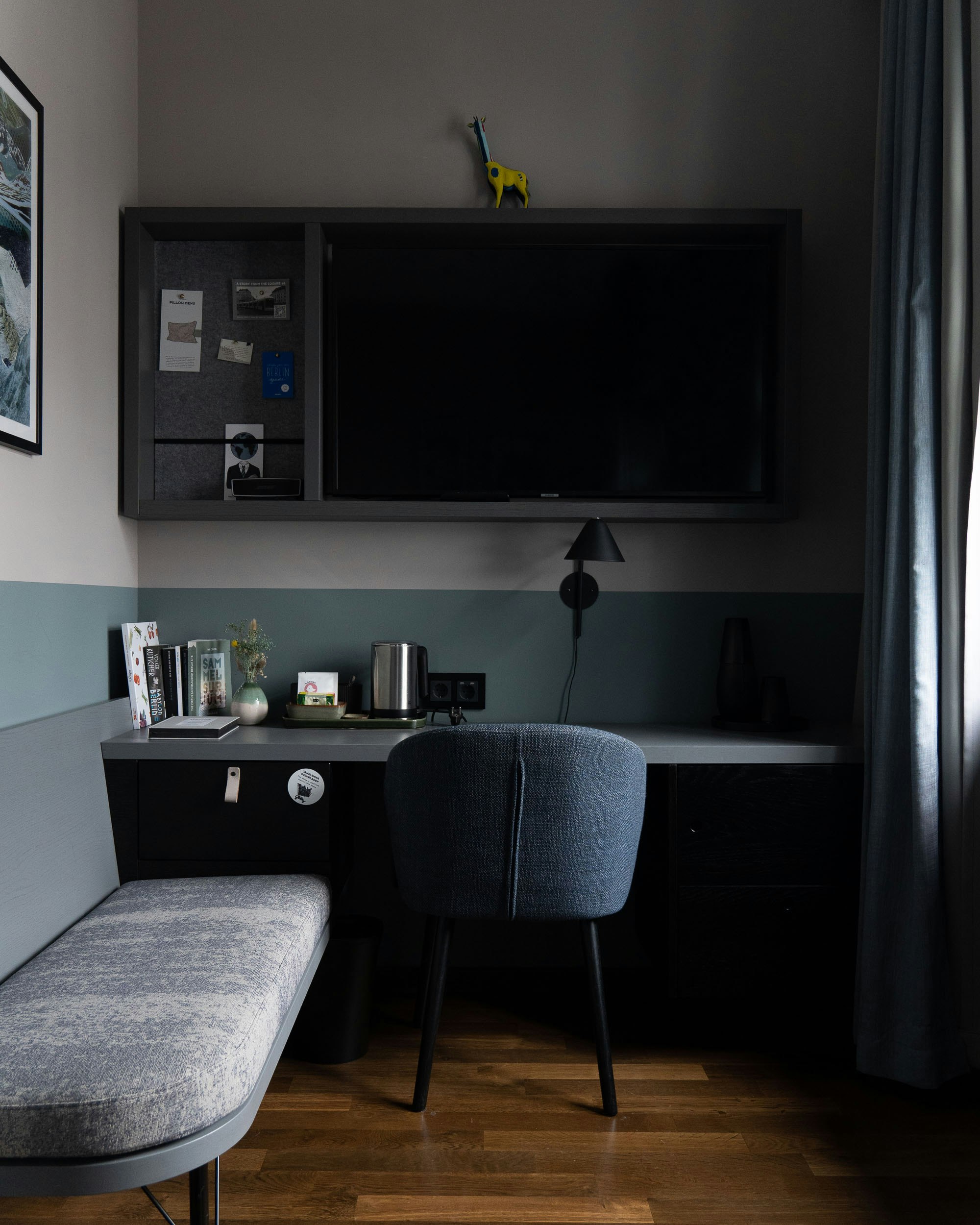 One of the standout features of The Circus Hotel is its "Behind the Curtain" program, offering a range of unique and immersive experiences for their guest to discover the authentic side of Berlin. It's a great way to get off the beaten path and enjoy a one-of-a-kind perspective on the city's vibrant culture and history. And if there isn't something in your week planning that you fancy, they offer you the option to create your own guide for Berlin, allowing you to gain a deeper understanding of the local culture and to experience Berlin like a true insider, creating an unforgettable and enriching travel experience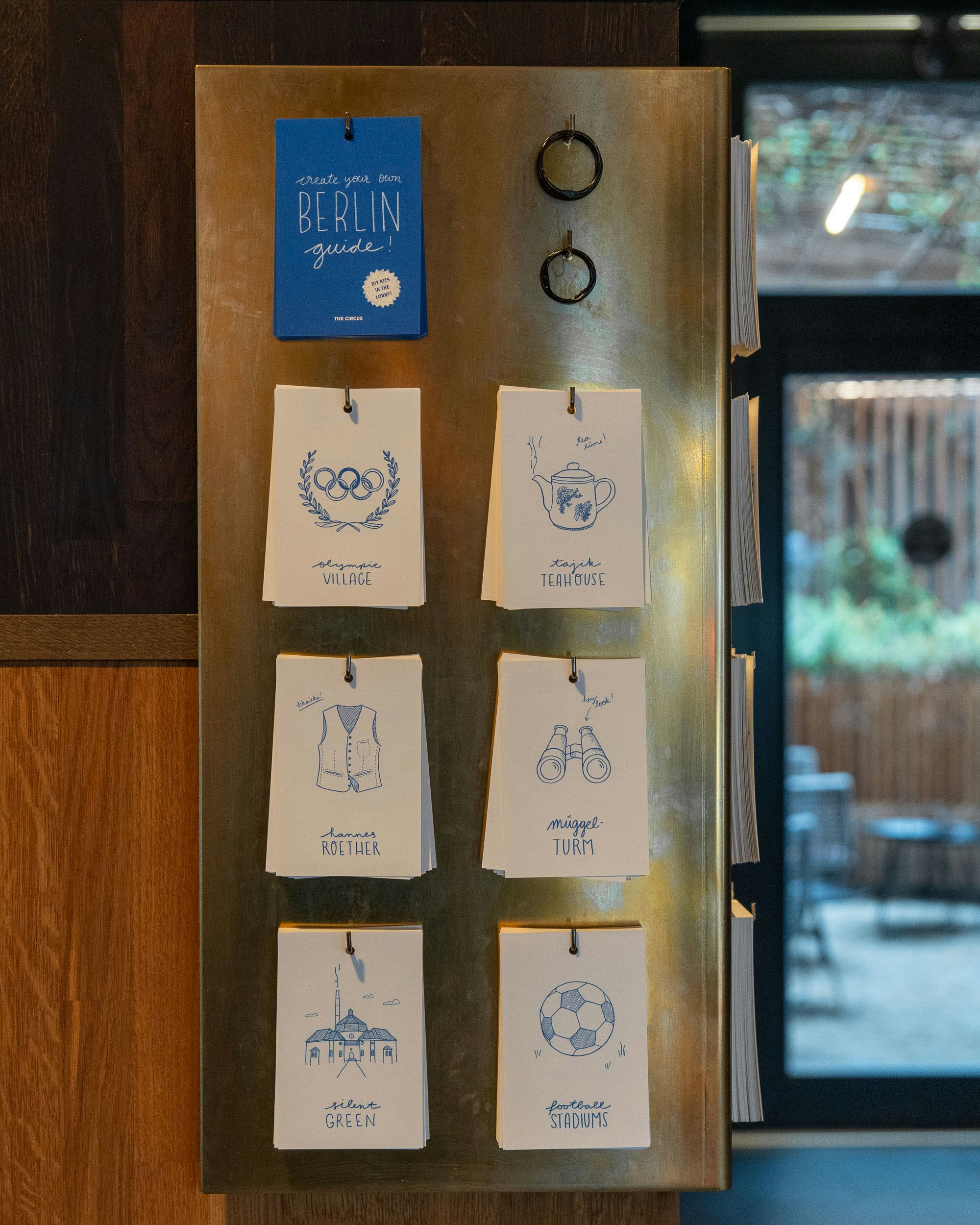 And let's not forget the Circus Hotel is host to the always buzzing and stylish cocktail bar Lost My Voice bar, which serves up a range of innovative drinks that are perfect for sipping after a long day of exploring the city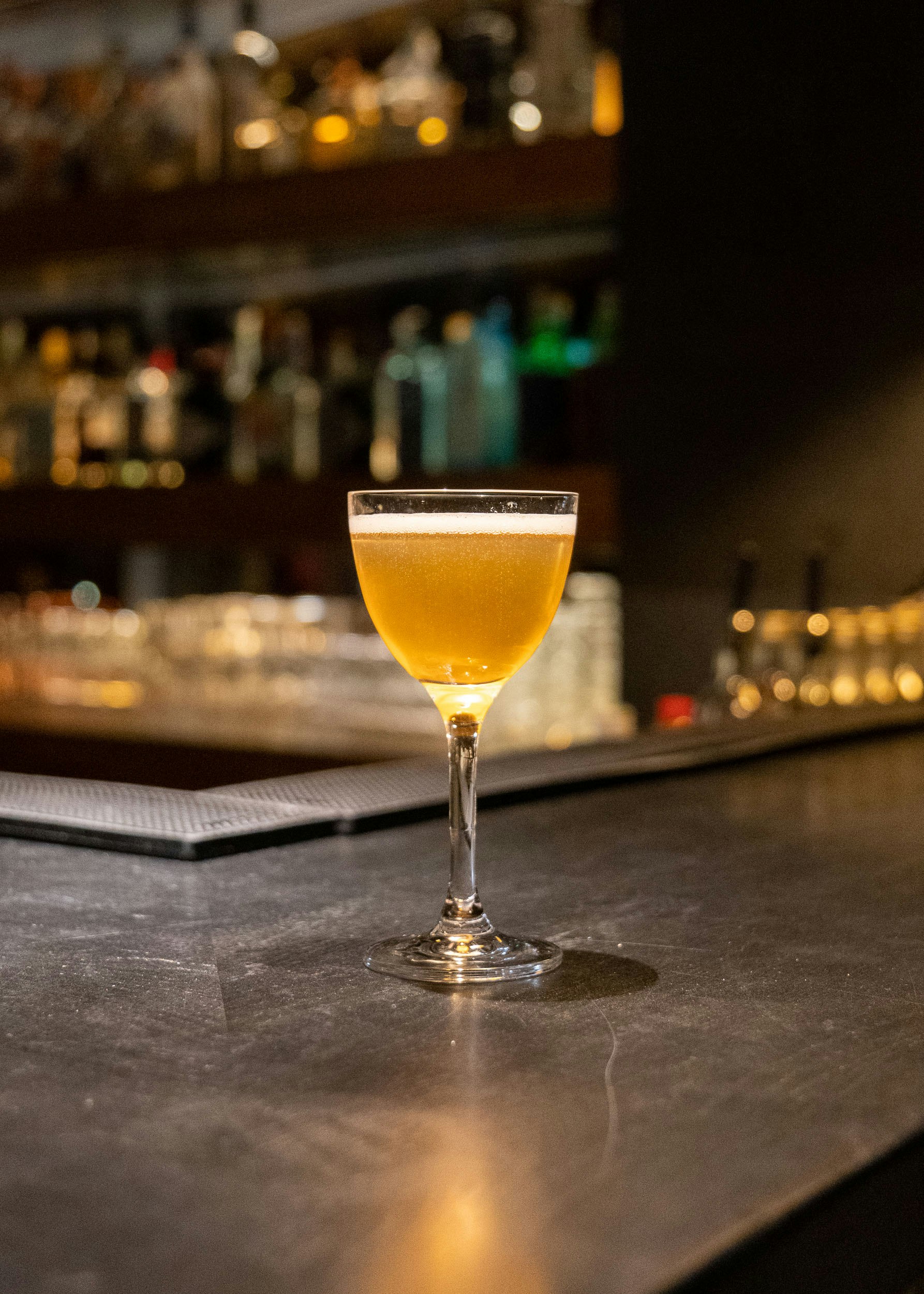 Berlin on the go - exploring the city's top sights with an electric moped
If you ask me, one of the best ways to explore Berlin and experience the city's unique vibe is to rent an electric moped. These mopeds are available for hire all over the city and are an easy and convenient way to get around. Not only is it a quick and efficient way to travel, but you also get to see the city in a more authentic way, experiencing the sights and sounds of the streets up close. With an electric moped, you can easily zip through traffic and explore the city at your own pace, taking in all the exciting and vibrant energy that Berlin has to offer.
From baked goods, and fine dining, to craft cocktails, Berlin has it all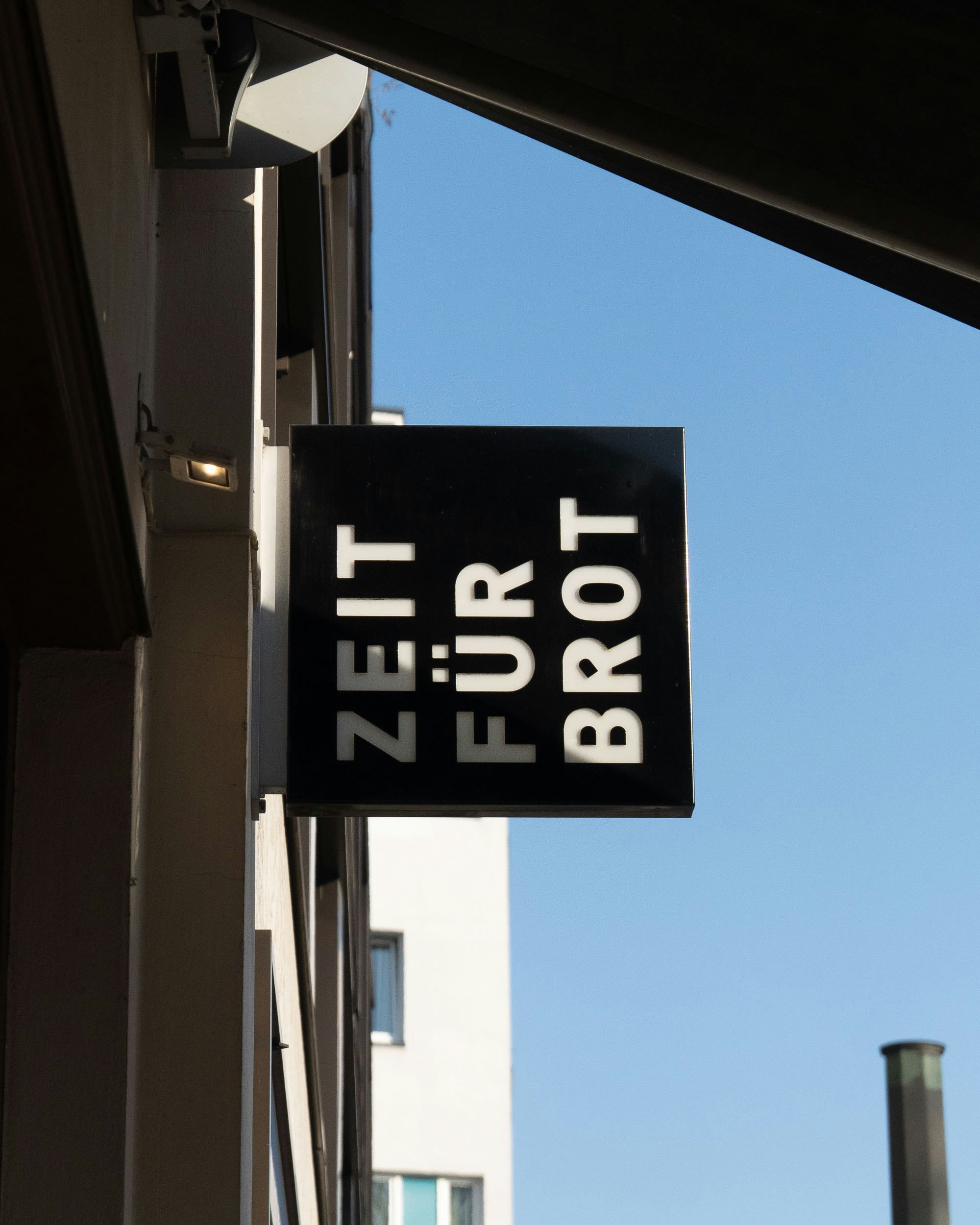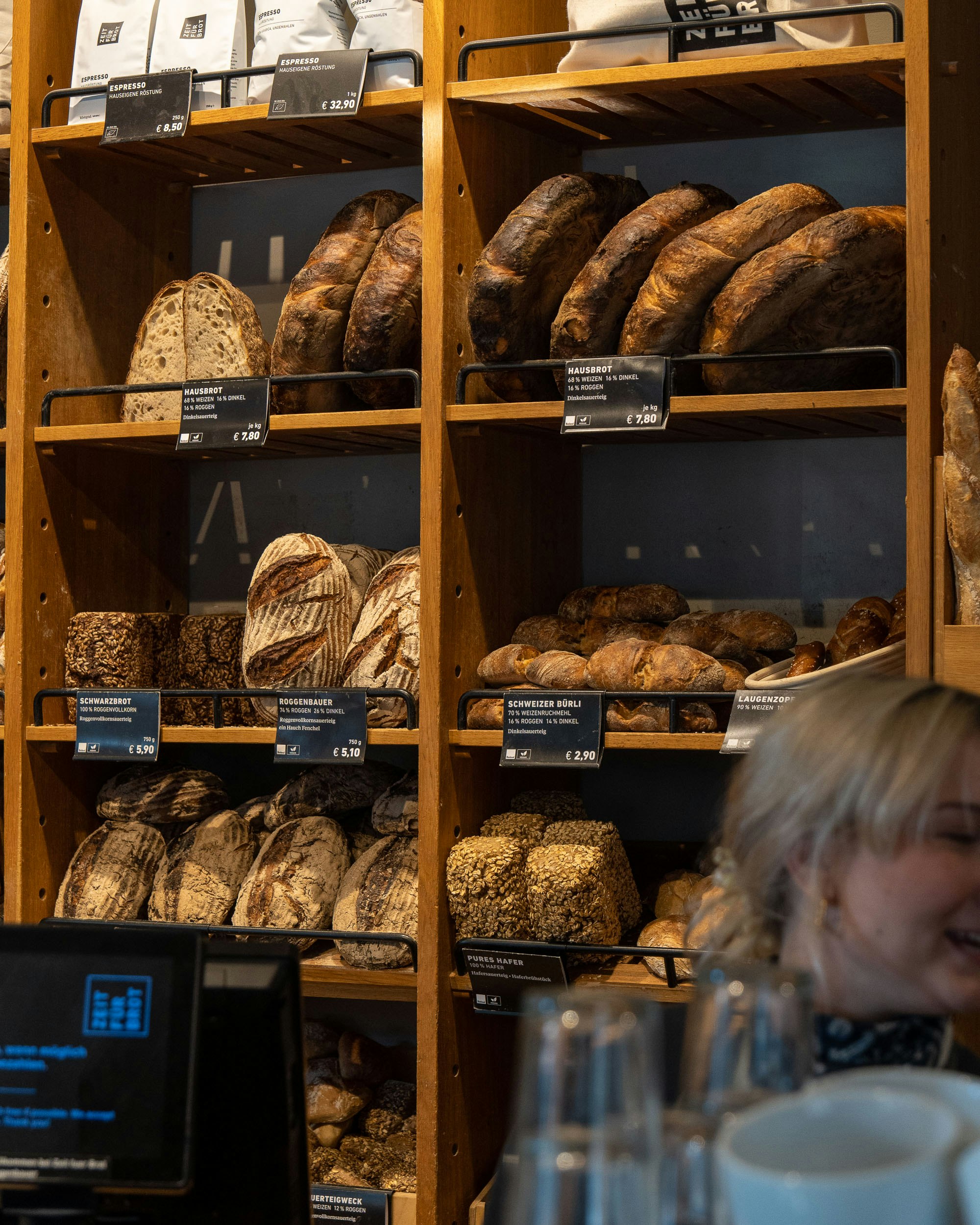 Berlin is a foodie's paradise, with a range of excellent restaurants and bars to suit every taste. During our stay, we visited some of the city's best cafes and shops (in my opinion), including Zeit fur Brot, a popular bakery that's known for its delicious and hearty breads and pastries.

For lunch and dinner, I highly recommend Standard Pizza, which offers a range of fresh toppings and fresh dough, combined with a great wine list, and Wax On, a cool and stylish bar serving a range of delicious cocktails in a vibrant environment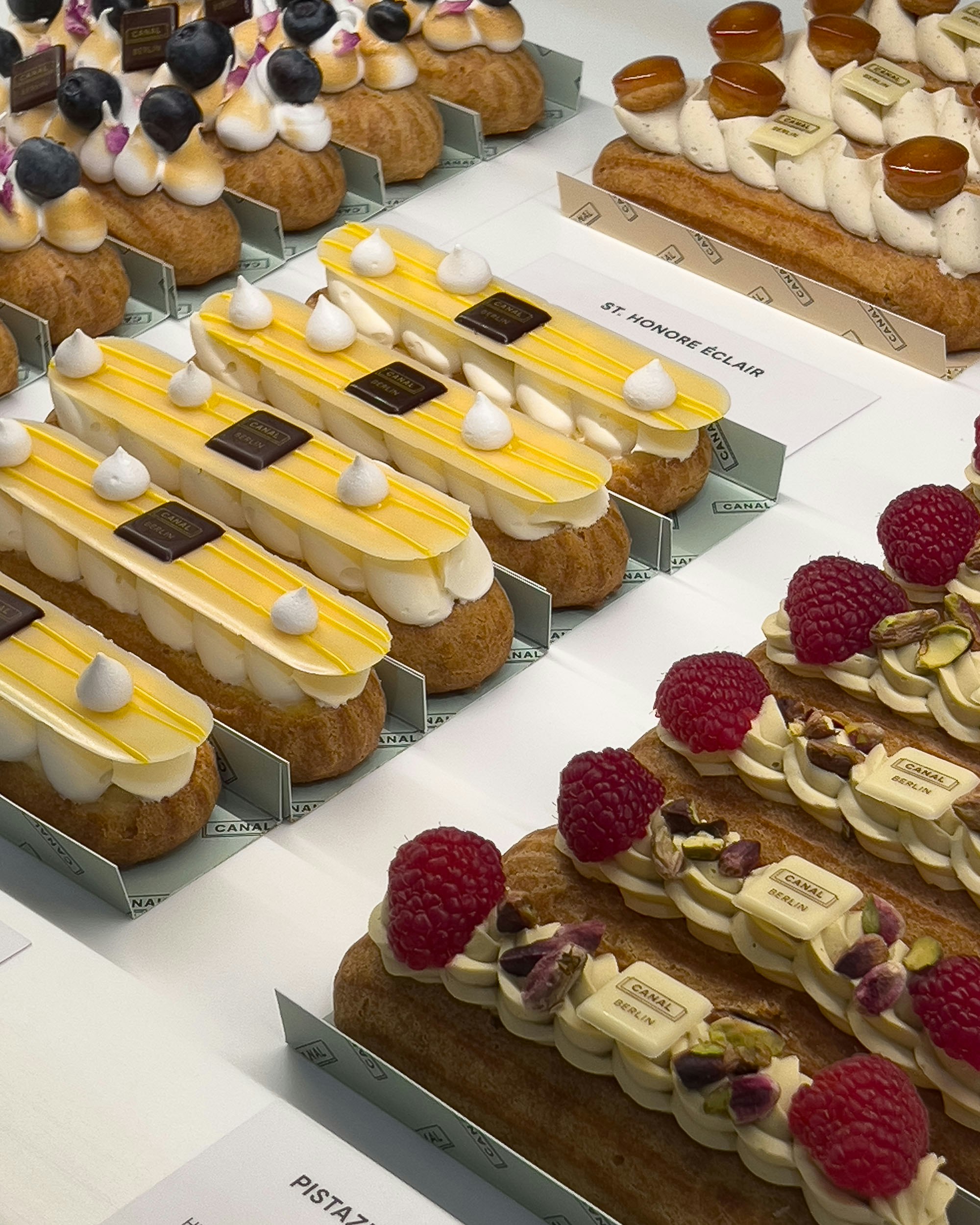 For a more formal dining experience, Neni and Spindler are both excellent choices. Neni is a Middle Eastern restaurant located on the top floor of the 25hours Hotel Bikini Berlin, which offers flavorful and fresh dishes and stunning views of the city (do also take a drink across from Neni, at the Monkey Bar, for a stunning view of the Berlin Zoo). Spindler is a great choice for dinner, located in a former industrial space on the banks of the river Spree, and which serves up delicious European dishes with a modern twist.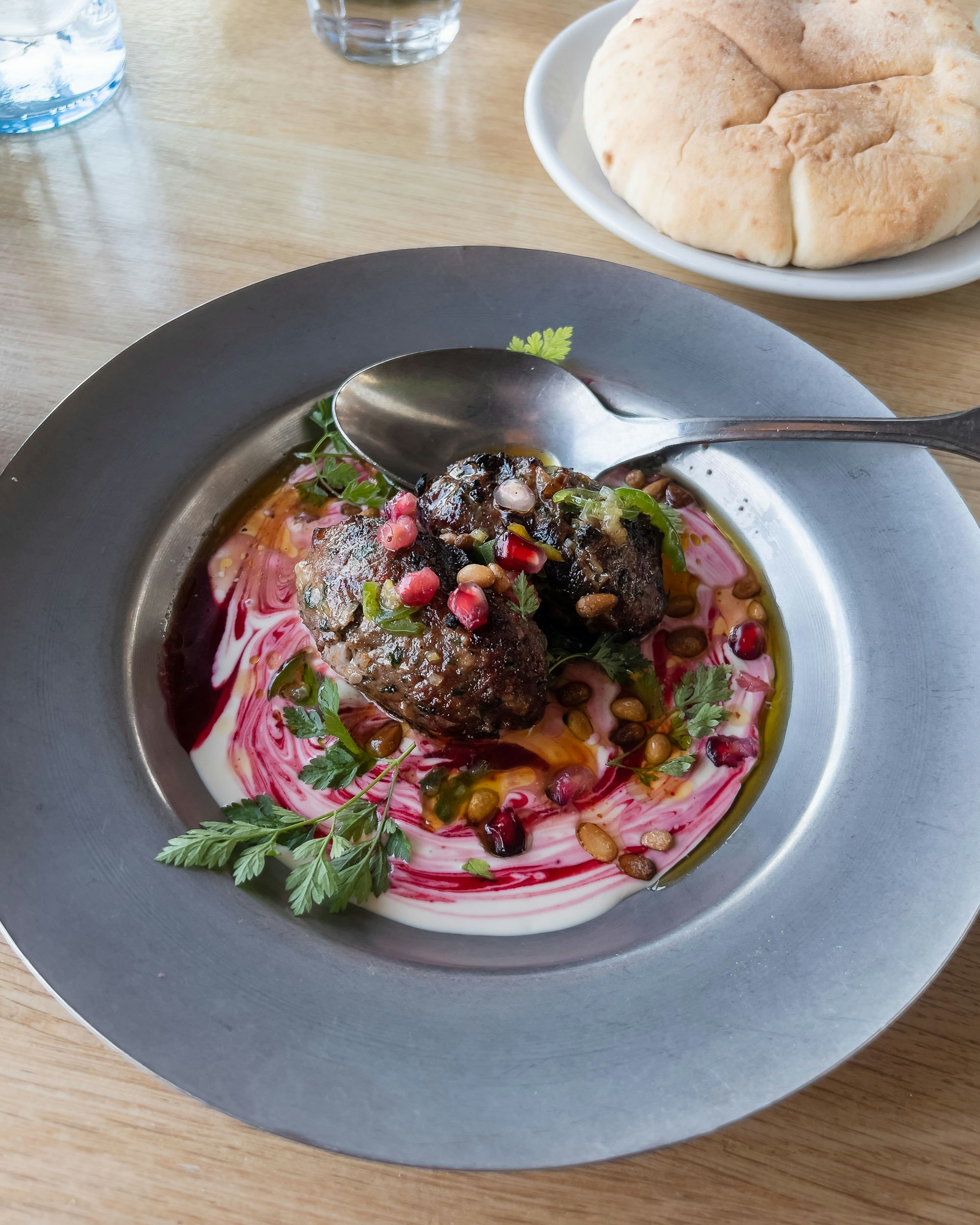 Shop till you drop in Berlin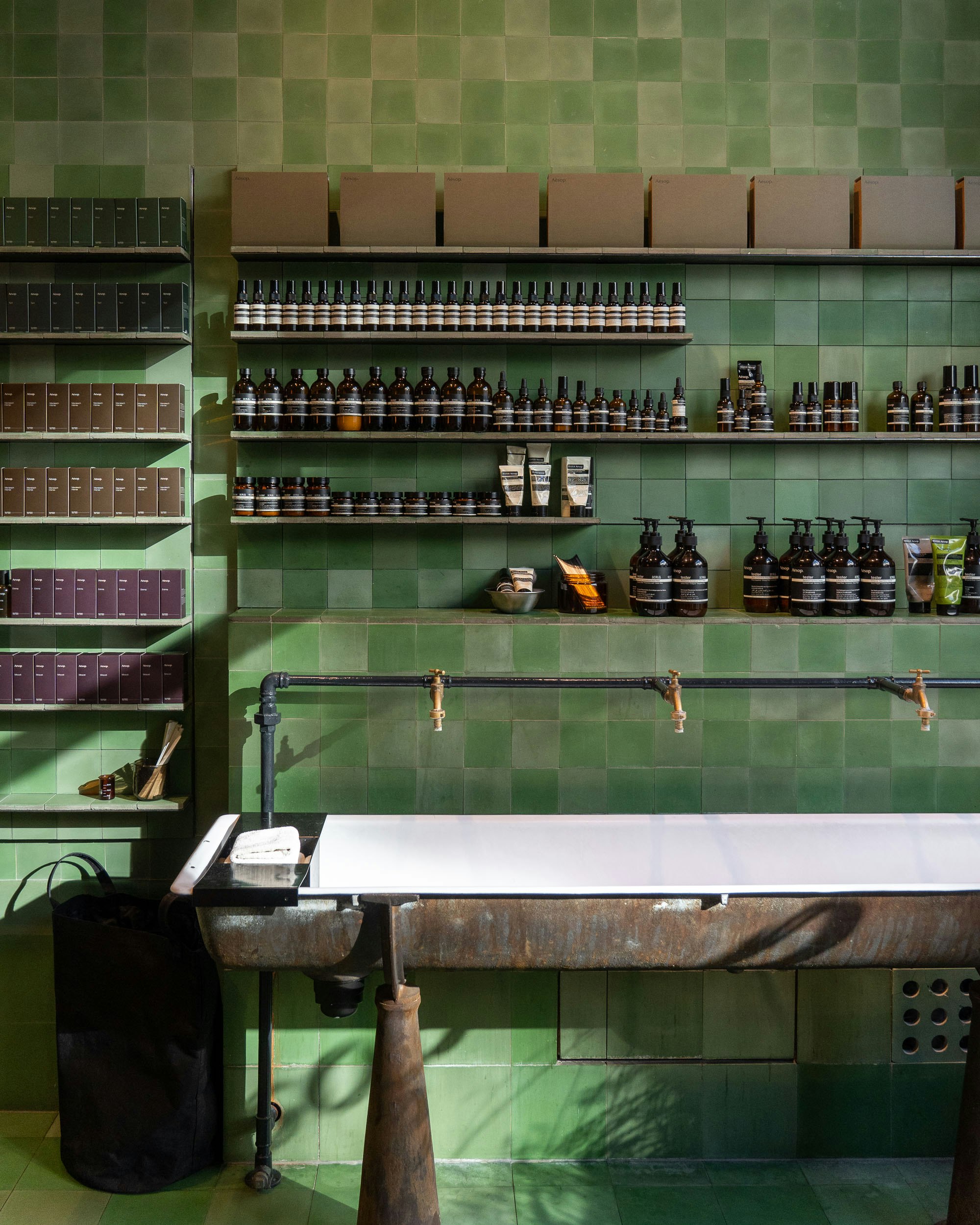 When it comes to high-end fashion and design products, Berlin's shopping scene is second to none. I made sure to check out the Aesop store and VOO Store. At the Aesop store, who doesn't love the interior, I picked up a few of their premium skincare products, and at VOO Store, you will just get blown away by their impressive collection of designer brands ranging from Acne Studios and Jacquemus to Jill Sanders and Prada.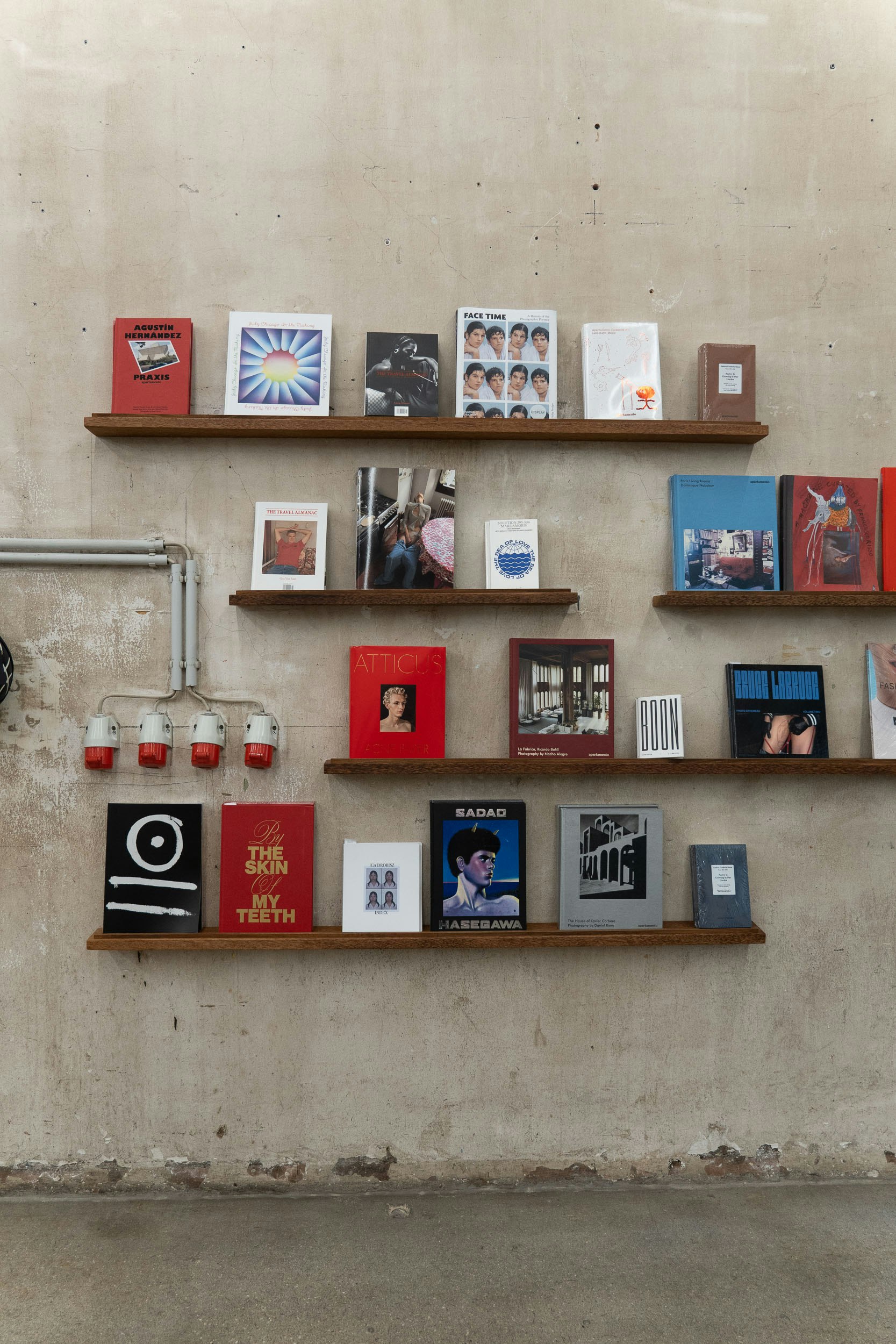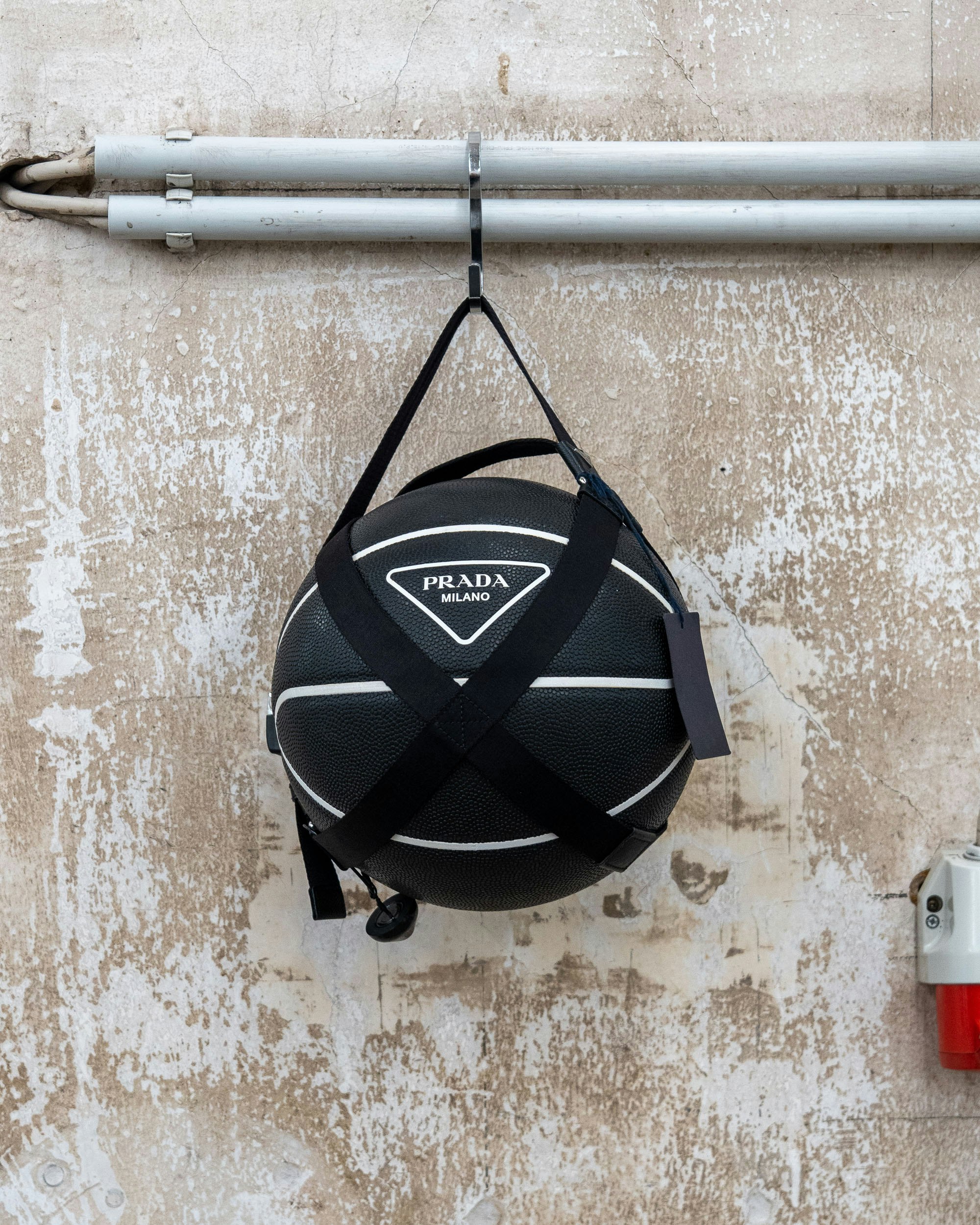 Other shops I recommend visiting are Andreas Murkudis which is renowned for its minimalist aesthetic and focus on quality craftsmanship and The Store which offers a curated selection of fashion, design, and lifestyle products. All in all, with such a wide range of unique and trendy products on offer, shopping in Berlin is truly an experience not to be missed.
Journey through time - exploring Berlin's rich history and culture at its world-class museums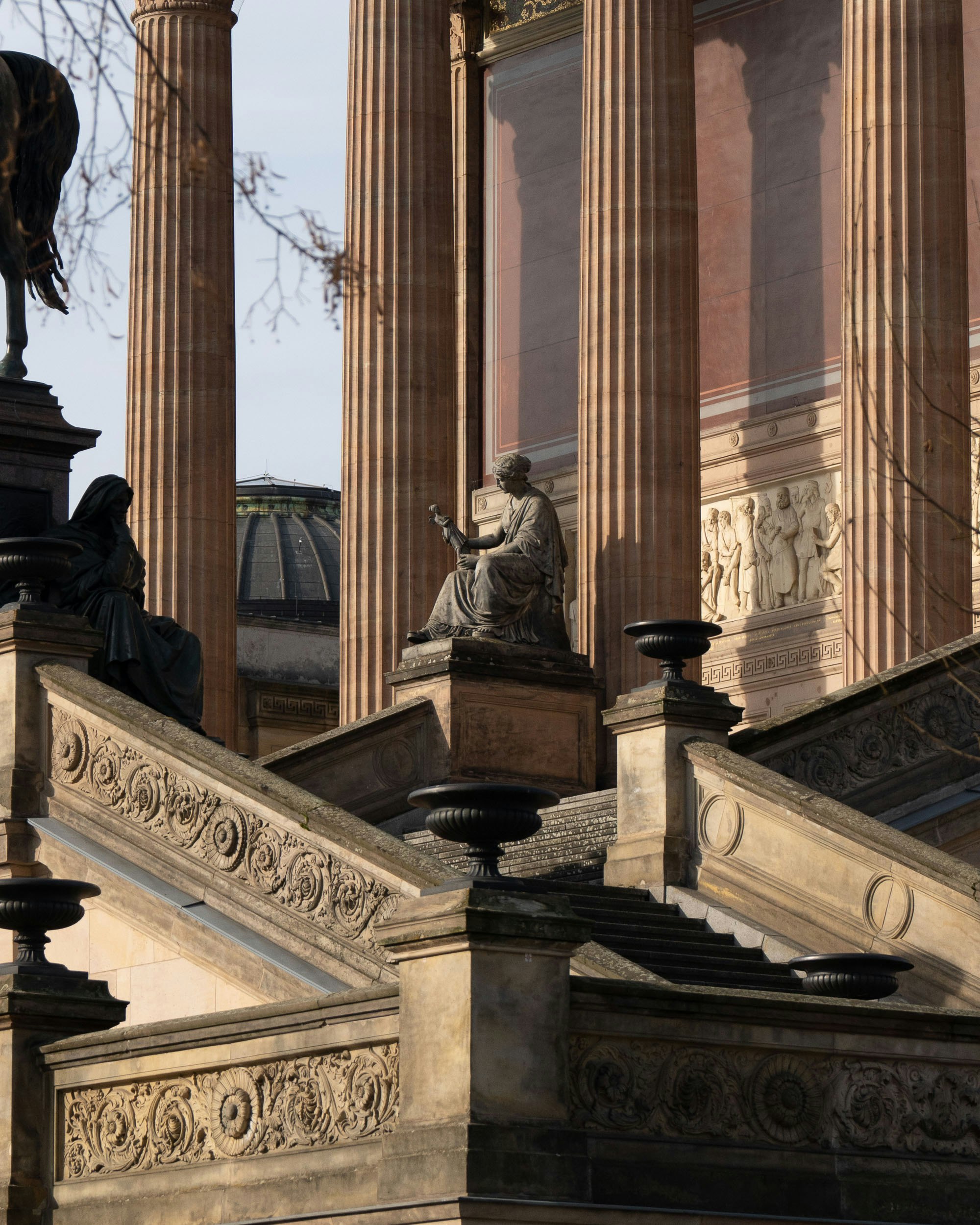 No visit to Berlin would be complete without exploring some of the city's world-renowned museums and cultural attractions. Out of the many options, we opted to visit the Neue Nationalgalerie and the Pergamon Museum, both are must-visit destinations for art and history lovers. The Neue Nationalgalerie is home to a range of 20th-century art, including works by famous artists like Pablo Picasso and Jackson Pollock.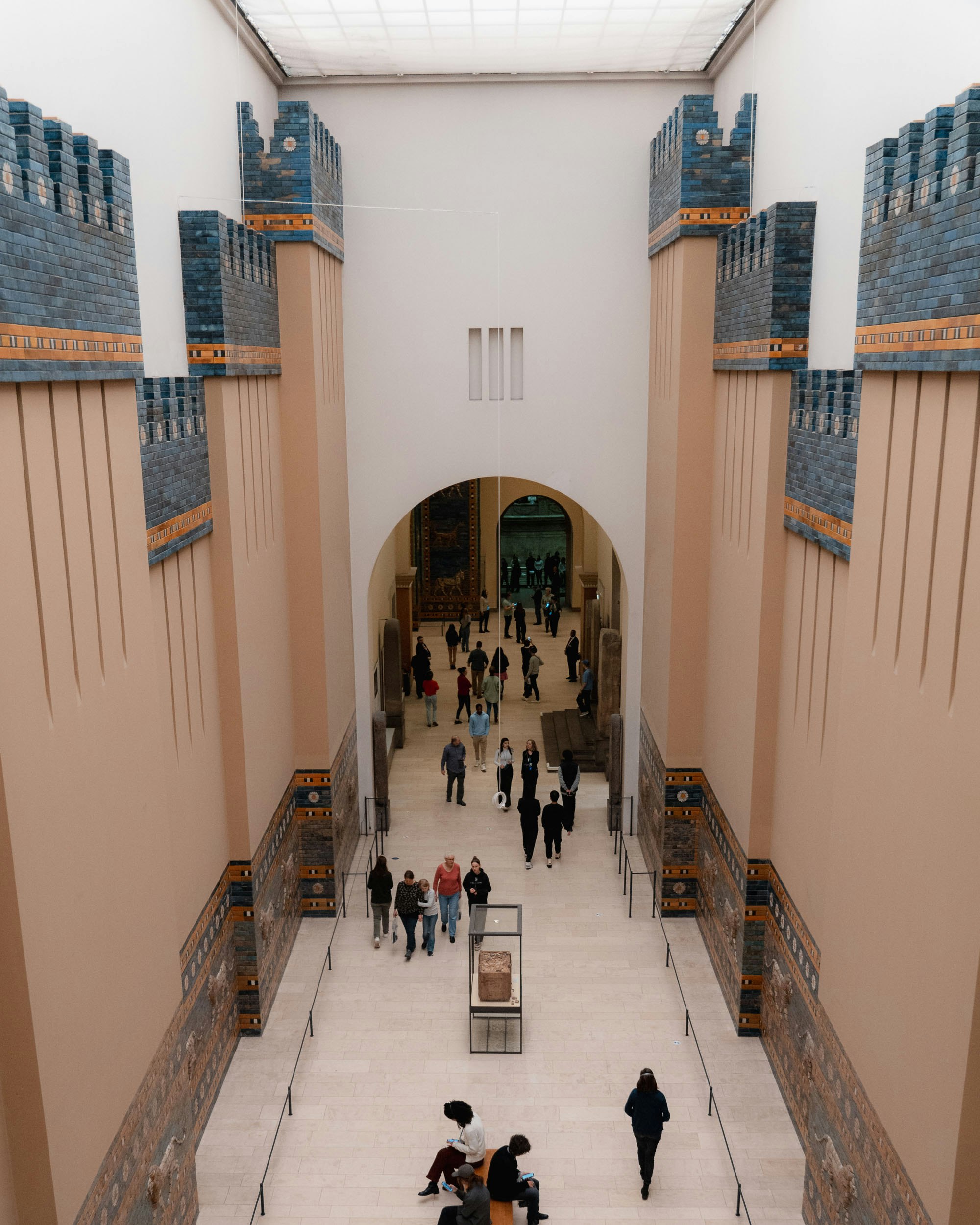 The Pergamon Museum is an impressive collection of ancient artifacts from across the globe, including the famous Pergamon Altar and the Ishtar Gate of Babylon.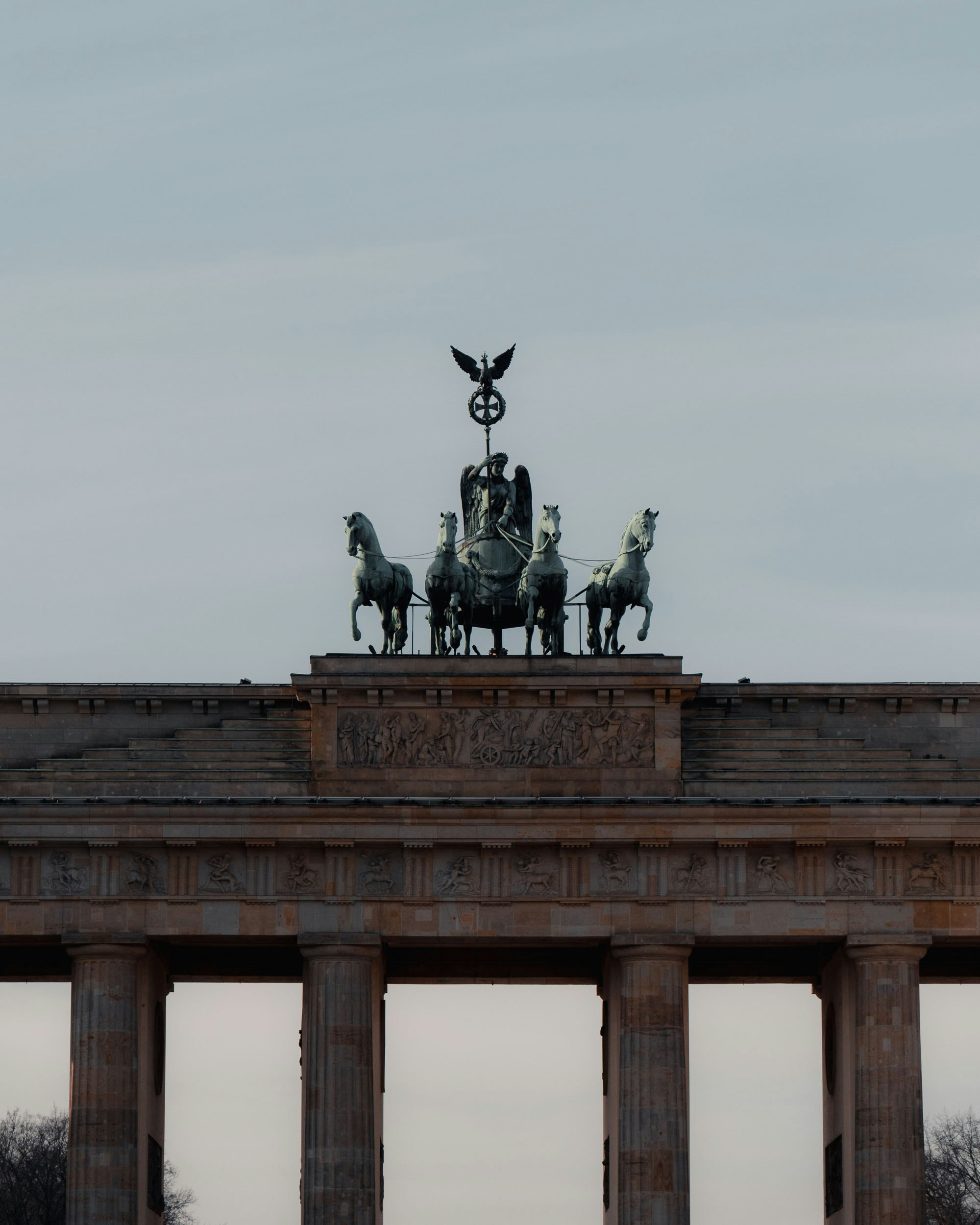 And of course, no visit to Berlin would be complete without visiting some of the city's most famous landmarks, including the Brandenburg Tor, the Juden Denkmal, and the Berlin Wall, which offer a glimpse into the city's past and culture.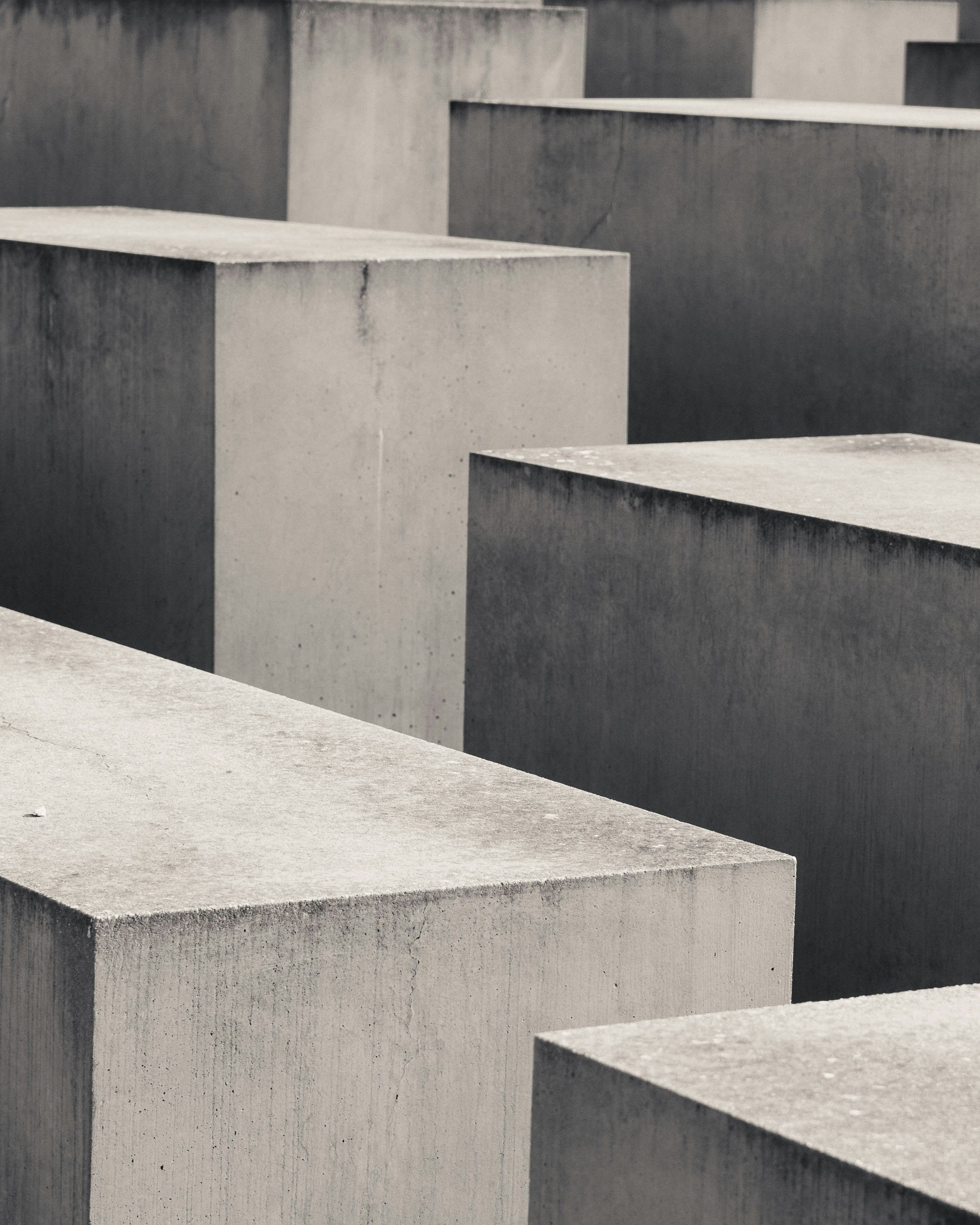 Wrapping up
Overall, my trip to Berlin was an incredible experience, and I would highly recommend it to anyone looking for a unique and exciting travel destination. The Circus Hotel in Berlin Mitte is an excellent choice for those looking for a stylish and comfortable place to stay, with great staff and an amazing cocktail bar. So, if you're planning a trip to Berlin, be sure to include these must-visit destinations on your itinerary and get ready for an unforgettable adventure!